Female-led Queens Gaming Collective raises $1.5m
Gaming lifestyle company launches after seed round led by Bitkraft Ventures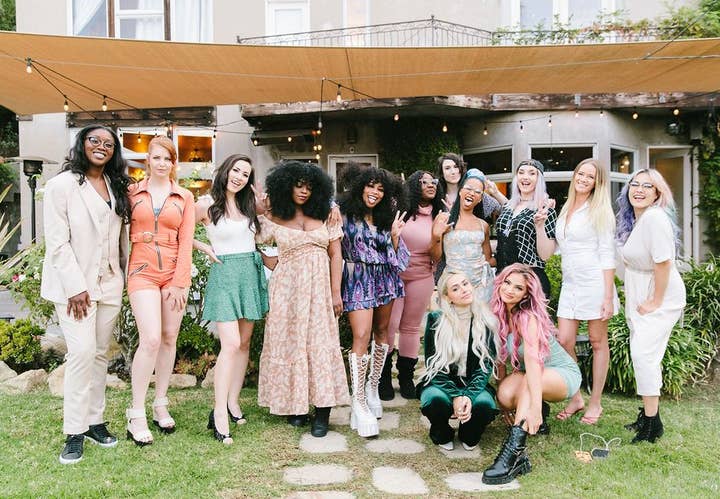 A new female-led gaming lifestyle company Queens Gaming Collective has secured $1.5 million during a seed round of financing.
The company is on a mission to "propel forward equal representation by empowering women in the gaming community," according to its website. It will seek new opportunities across both gaming in general and esports.
The group highlights how video games has grown to the largest form of mass media entertainment, yet remains male-dominated.
Esports Insider reports Bitkraft Ventures led the funding round, joined by several female business leaders, including Muse Capital founders Assia Grazioli-Venier and Rachel Springate, Sugarfina co-founder Rosie O'Neill, and former MTV exec Amy Finnerty.
With the seed funding secured, Queens Gaming Collective has officially launched, represented by 18 content creators, players and streamers.
The group has also arranged a deal with Razer, which will be the company's official peripheral and equipment partner.
"Gaming is a lifestyle, and Queens is a global movement built for and led by diverse women dedicated to radical representation, economic inclusion, and collaboration over competition," said Alisa Jacobs, co-Founder and CEO of Queens Gaming Collective.
"Beyond a lifestyle brand, we're building a community that celebrates the successes and advancement of our creators."