FBI issues warning over fake games stealing cryptocurrency
The Law enforcement agency also provided users tips to protect themselves from fraudulent activity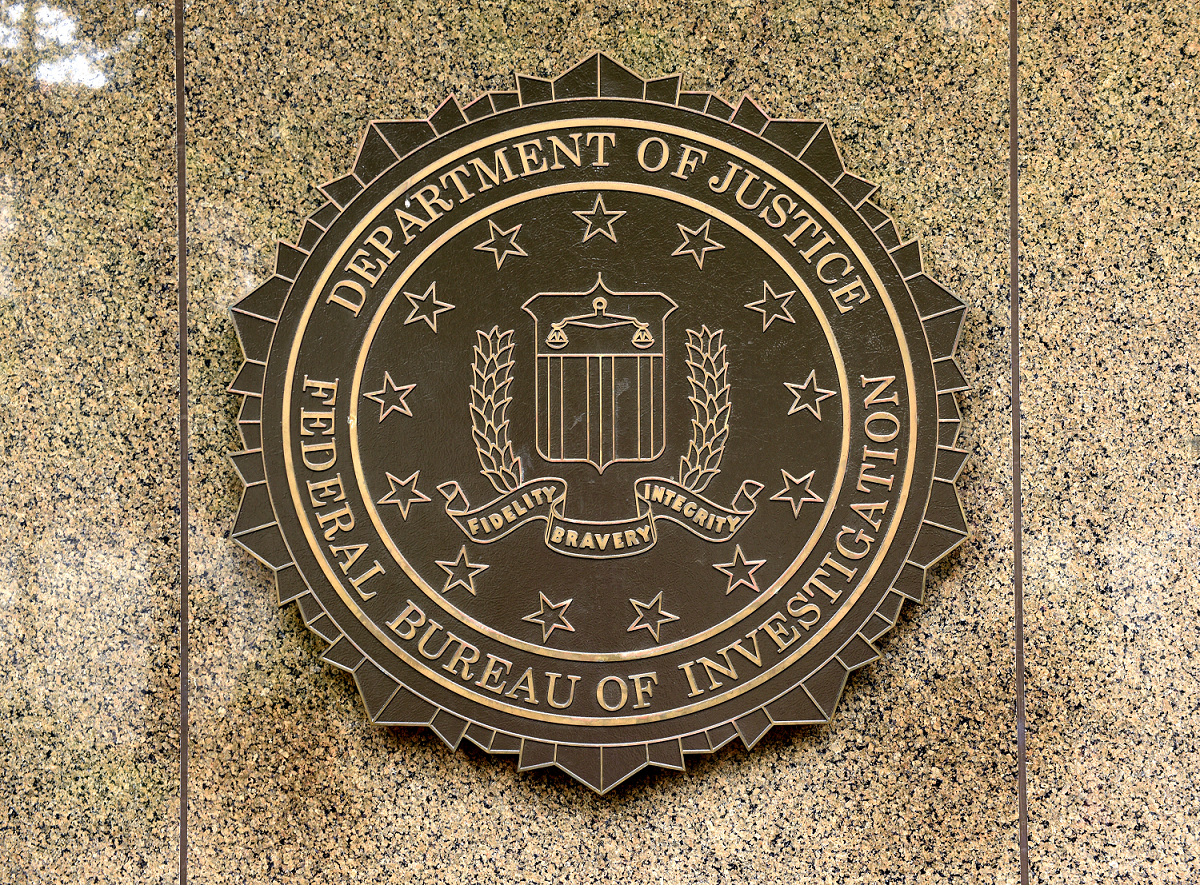 Sign up for the GI Daily here to get the biggest news straight to your inbox
The Federal Bureau of Investigation (FBI) has warned users about fake gaming apps stealing cryptocurrency.
The public service announcement included details of the fraudulent activities and the methodologies used.
Criminals would contact users online, build relationships, and eventually introduce them to an online or mobile game where they would earn cryptocurrency in exchange for activity.
To be able to play the game, a victim would be prompted to create a crypto wallet, purchase currency, and then join the app.
The more funds a person stores in the digital wallet, the more incentives they would allegedly earn.
Once users stopped depositing funds into the wallet, criminals would take the funds for themselves, utilizing a program activated when the fake game launched.
The bureau also issued advisory actions for users to protect themselves against these activities.
The tips include:
Create a unique wallet to use.
Use a third-party blockchain explorer to check the balances of the addresses in your gaming wallet.
Regularly use a third-party token allowance checker to see which apps have inadvertently permitted wallet funds access and revoke those permissions.
Additionally, the FBI said that people can report fake gaming apps stealing cryptocurrency to its Internet Crime Complaint Center.