FBI investigating match fixing in CS:GO
The law enforcement agency is reportedly working with the Esports Integrity Commission on a case looking at the North American MDL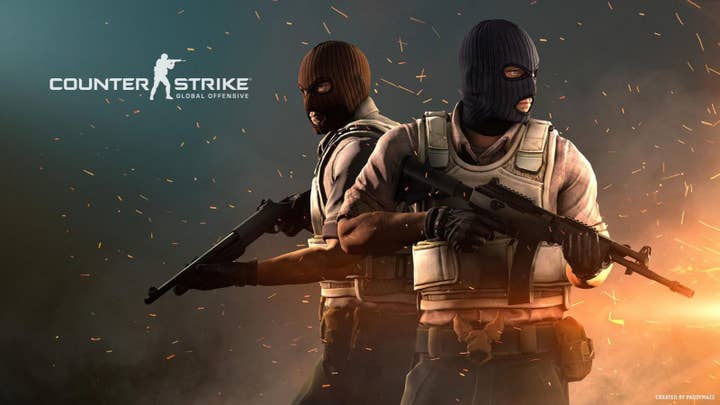 The Esports Integrity Commission is working in partnership with US authorities, including the FBI, to investigate match fixing in Counter-Strike: Global Offensive.
That's according to Ian Smith, the integrity commissioner of the ESIC, talking to YouTube channel Slash32. He indicated that there is an ongoing investigation regarding a "relatively small but significant group of players'' who "organised match fixing in North American [Mountain Dew League]" for a "long period of time."
Smith said, as reported by Kotaku Australia: "[It's] what I would describe as classic match fixing -- players being bribed by outside betting syndicates in order to fix matches, rather than players just doing it off their own bat opportunistically, and it's being going on for longer, it's much more organised.
"So again, to some extent we're working with law enforcement and the FBI, who only recently have had a sports betting investigative unit within the FBI. They're good, but they're inexperienced, because sports betting has never been a big thing in America until recently, so everybody's kind of finding their feet on that one."
The ESIC recently issued 35 bans to Australian CS:GO players for betting on their own matches, Kotaku Australia reported. Some of them had already been banned for 12 months at the end of 2020 for similar reasons.
Providing an update on the case, Smith said the ESIC will be able to announce charges "within the next 10 days to two weeks" as match fixing is a criminal offense in Australia