CS:GO pro players banned for betting on themselves
The accused had accomplices that were placing identical bets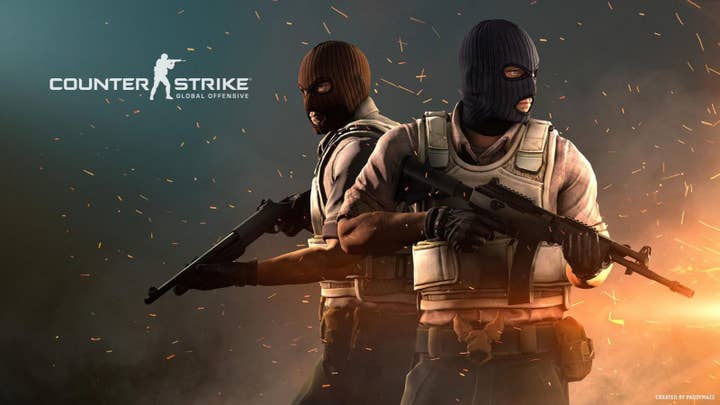 Seven Australian Counter-Strike: Global Offensive professional players have been banned for 12 months for betting on themselves.
The players impacted are:
Stephen "sjanastasi" Anastasi (team Lakers) [now playing as "stvn"]
Akram "akram" Smida (team Rooster) [now playing as "ADK"]
Daryl "Mayker" May (team Ground Zero)
Corey "netik" Browne (Rooster) [sometimes spelt "nettik"]
Damian "JD/The Real Goat" Simonovic (Rooster 2)
Carlos "Rackem" Jefferys (Rooster 2)
Joshua "jhd" Hough-devine (Rooster 2)
The Esports Integrity Commission and the Esports Entertainment Association released a joint statement on Friday saying they had been investigating breaches to the ESIC's anti-corruption code and ESEA's rules in the Mountain Dew League.
The joint investigation discovered that several players in MDL Australia placed bets on matches during their participation in the tournament, including on matches they were playing themselves. It looks like some of these players also had "associates" placing identical bets for them on the same games.
In addition to the 12-month ban, which applies to all CS:GO competitions promoted by ESIC members, there might be "additional outcomes relating to the Offending Parties and their respective teams and associates," the statement said. The ESIC has referred the matter to law enforcement.
"ESIC watches betting activity in esports for the purpose of protecting the industry against bad actors who wish to exploit the industry for personal gain," it continued. "Without a unified understanding of the implications of inappropriate betting behaviour and observance of anti-corruption mechanisms (such as the anti-corruption code), esports runs the risk of facilitating attractive fraud opportunities for bad actors. Accordingly, it is important that professional players understand that breaches of ESIC's anti-corruption code are a serious concern."