FanDuel to lay off 55 people at Florida office
Studio that hired 38 former Zynga employees in 2015 will be left with a staff of 19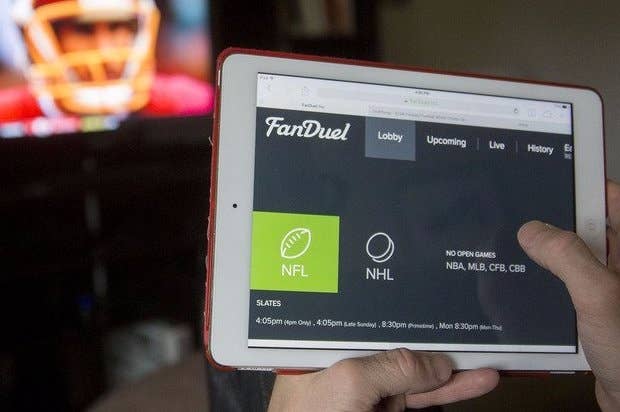 The fantasy sports company FanDuel will cut 55 jobs in its Florida office, more than two-thirds of all the employees working in that location.
According to a report in the Orlando Business Journal, FanDuel's office in Maitland, Florida will be left with a staff of just 19 people when the layoffs take effect on April 10. The people who remain will belong to the customer support and talent teams.
In a prepared statement, FanDuel indicated that it will build up the team in Florida again, albeit with a different structure to the one that existed previously.
"As we plan for the future, we are building out our customer service operations in Florida and will continue to hire for select roles throughout the company," the statement read. "We did have a group of developers in the Orlando office that were focused on R&D for ancillary games and applications that we will not be investing in moving forward."
With the cuts mainly occurring within the development team, this could be another blow for a group of former Zynga employees. FanDuel hired 38 people from Zynga's Orlando office when they were laid off in May last year.
While FanDuel was initially focused on fantasy sports alone, it branched out into eSports leagues with the acquisition of AlphaDraft in September last year.