Fandom acquires digital games marketplace Fanatical
Fanatical will retain its brand, still be based in the UK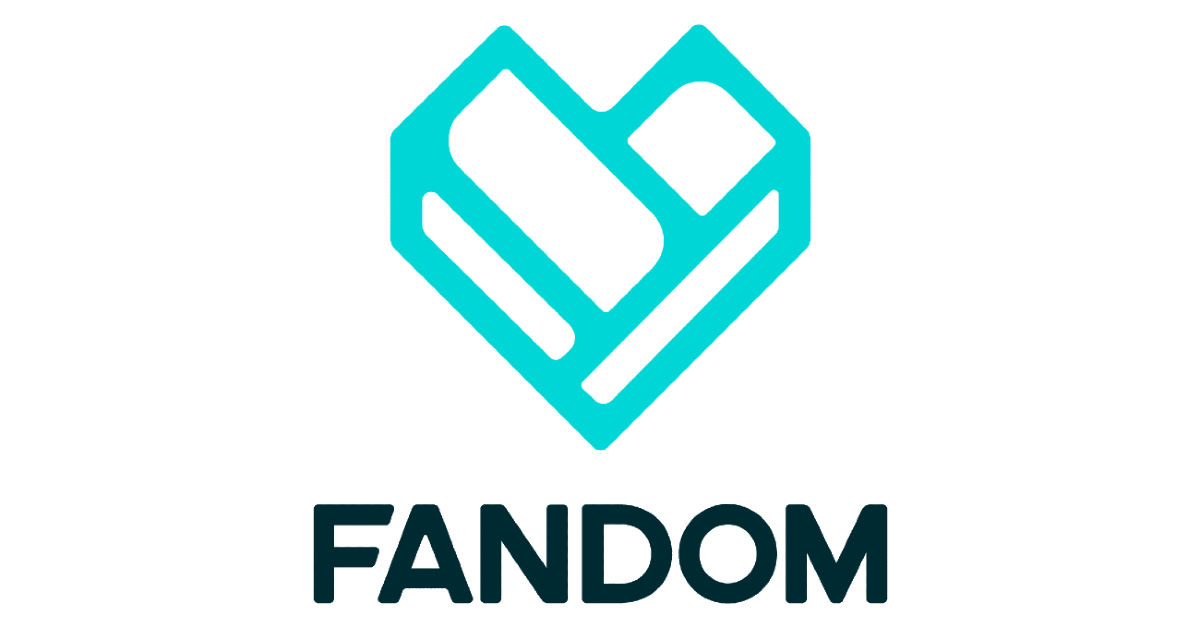 Fandom, the Wiki hosting service formerly known as Wikia, has acquired Fanatical for an undisclosed sum.
UK-based firm Fanatical is a games-focused e-commerce platform that sells officially licensed game keys and digital bundles, with more than 8,000 games on offer, as well as ebooks and e-learning courses.
It has sold more than 80 million game keys and ebooks to customers in 200 countries.
Fandom plans to introduce these products to its audience of 330 million monthly users.
An FAQ on the Fanatical website reveals the company will retain its own branding, and remain based in the UK.
The company hopes its new owner will help increase the number of products it is able to offer.
This is the second gaming acquisition for Fandom, following its 2019 takeover of Curse Media from Twitch.