Fan turns to the crowd for Pokemon PAX party settlement
The Pokemon Company wants $4,000 to drop the lawsuit over a cancelled fan party at PAX Prime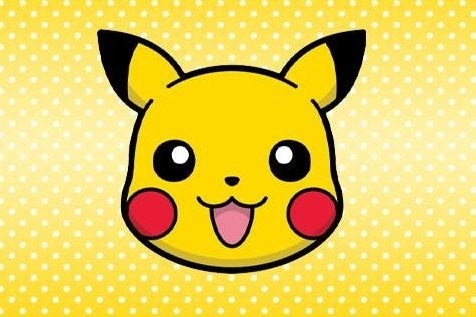 The Pokemon Company is asking for $4,000 to settle a case against the organiser of a Pokemon themed event at PAX Prime, despite the party being cancelled two days before it was due to take place.
The "Annual Unofficial Pokemon PAX Kickoff Party" was created by Ramar Larkin Jones, and 2015 was to be its fifth successive year. However, this year The Pokemon Company noticed, and it was particularly interested in the event's flyer and Facebook page, which featured the copyrighted characters Pikachu and Sinvy. The suit was filed in August, and the party was subsequently cancelled.
But that wasn't the end of the matter. Speaking to Geekwire, Larkin Jones admitted that he assumed the suit to be a "scare tactic" to force the event to close. This assumption was on the basis that The Pokemon Company had not issued a cease and desist letter prior to doing so, or otherwise warned him in any way.
Larkin Jones must now pay $4,000 to settle the matter, or face the costs that will arise should the matter escalate further.
"Totally didn't expect that," he wrote on the crowdfunding site GoFundMe, which he is using to raise the money for the settlement. "I cancelled the party, refunded everyone the $2 I charged to help cover all the prizes I bought for the cosplay contest and smash bros tournament. Pokemon wants $4000 that I just don't have. I told them I would pay it over a year and they denied that. They want it now with in the next 45 days.
"I work in a cafe and I literally don't have $4000. I wish they would have just sent a cease and desist because I had no problem dropping the party but I just don't have $4000 to pay in the next 45 days."
Larkin Jones has claimed that the party was about fandom, not profit. This was the first year that the event had an entry fee, and all of the money raised was all used to buy prizes, giveaways and decor.