Fallout 4 named Game of the Year at DICE
Bethesda's RPG picked up three awards, as did The Witcher 3, Rocket League and Ori and the Blind Forest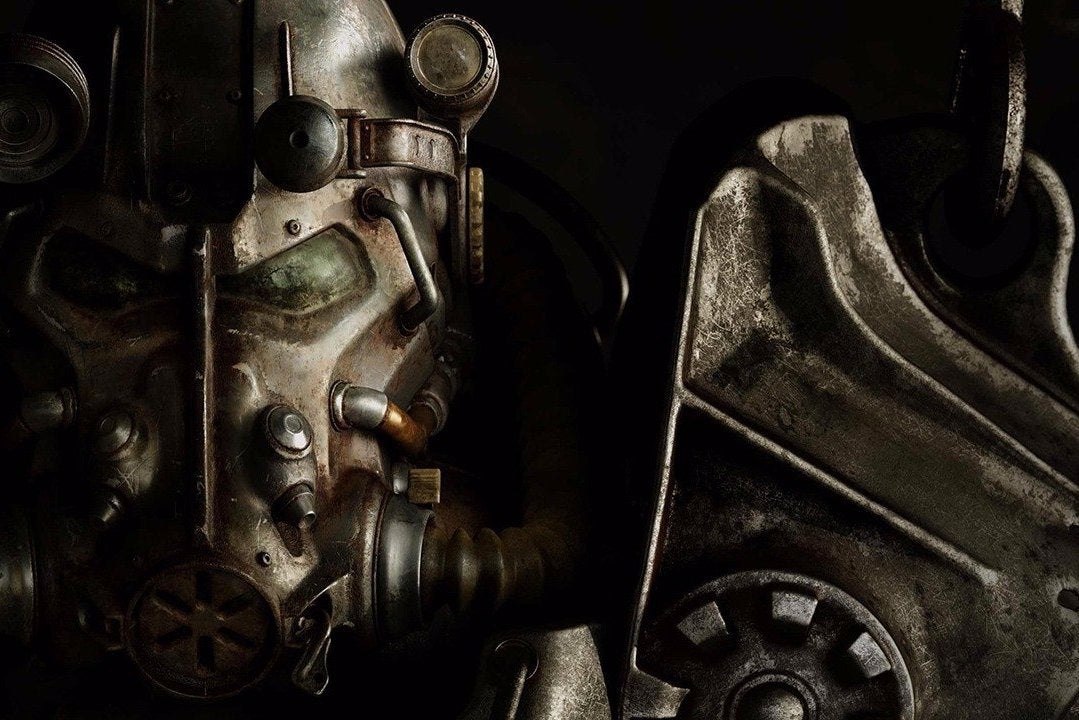 Bethesda's Fallout 4 was honoured three times at the DICE Awards yesterday, a haul that included being named Game of the Year.
But Fallout wasn't the only game held in such high esteem by the members of the Academy of Interactive Arts and Sciences. Moon Studios' Ori and the Blind Forest, CD Projekt's The Witcher 3: Wild Hunt and Psyonix's Rocket League all received three awards each.
In a statement released following the ceremony, AIAS president Martin Rae noted that the big winners, " truly embody the diverse set of games and platforms that have come to represent the changing face of our industry."
Former Nintendo president Satoru Iwata, who died in 2015, was given the Lifetime Achievement Award. Hideo Kojima, who appeared onstage with Guillermo Del Toro, was inducted into the AIAS Hall of Fame, the 21st industry figure to receive that honour.
Other notable winners included Star Wars Battlefront for Action Game of the Year, Metal Gear Solid V for Adventure Game of the Year and Super Mario Maker for Family Game of the Year.
The full list of winners can be found on the DICE website.