Fall Guys had the highest-earning PC launch since Overwatch in digital revenue
SuperData: It brought in $185 million in August on PC, with 8.2m players buying the game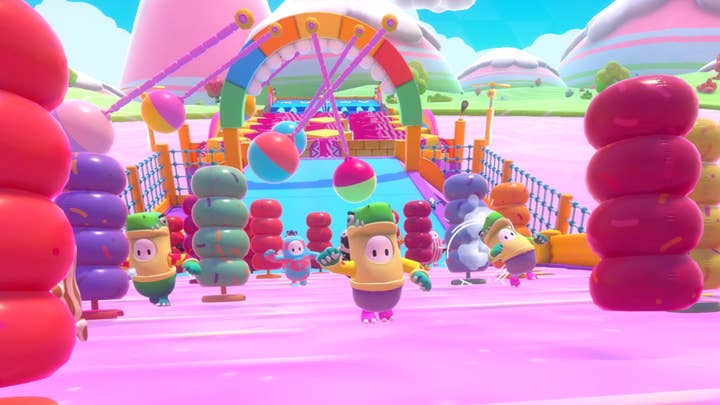 Fall Guys debuted as the top-earning PC game in terms of digital revenue for August, reaching $185 million in revenue with 8.2 million users paying for the PC version.
This is the highest-earning digital launch of any PC title since Overwatch in May of 2016, according to SuperData's monthly digital games revenue report.
Horizon: Zero Dawn did not crack the PC charts, but it did sell 716,000 units on PC during its launch month -- more than the PC version of Death Stranding did with 477,000 during its launch month.
On console, sports games made up half the top ten, with Madden NFL 21 at No.7 selling 570,000 digital units and PGA Tour 2K21 at No.10 selling 580,000 digital units during the month of August.
Fortnite was the No.3 best-earning console game and No.6 on PC, with combined revenue between the two up 76% month-over-month.
This helped offset a 62% month-over-month decline in mobile revenue due to the game being pulled from the App Store and Google Play mid-month, though SuperData does not track Fortnite revenue stemming from its launch on Android outside Google Play.
Overall, August digital games revenue reached $10.8 billion, up 16% year-over-year.
Digital console earnings saw the most growth, up 88% year-over-year, while PC revenue was up 15% and mobile only up 3%.