Fairytale Distillery gets additional funding for MMORPG
Brings funding total to €180,000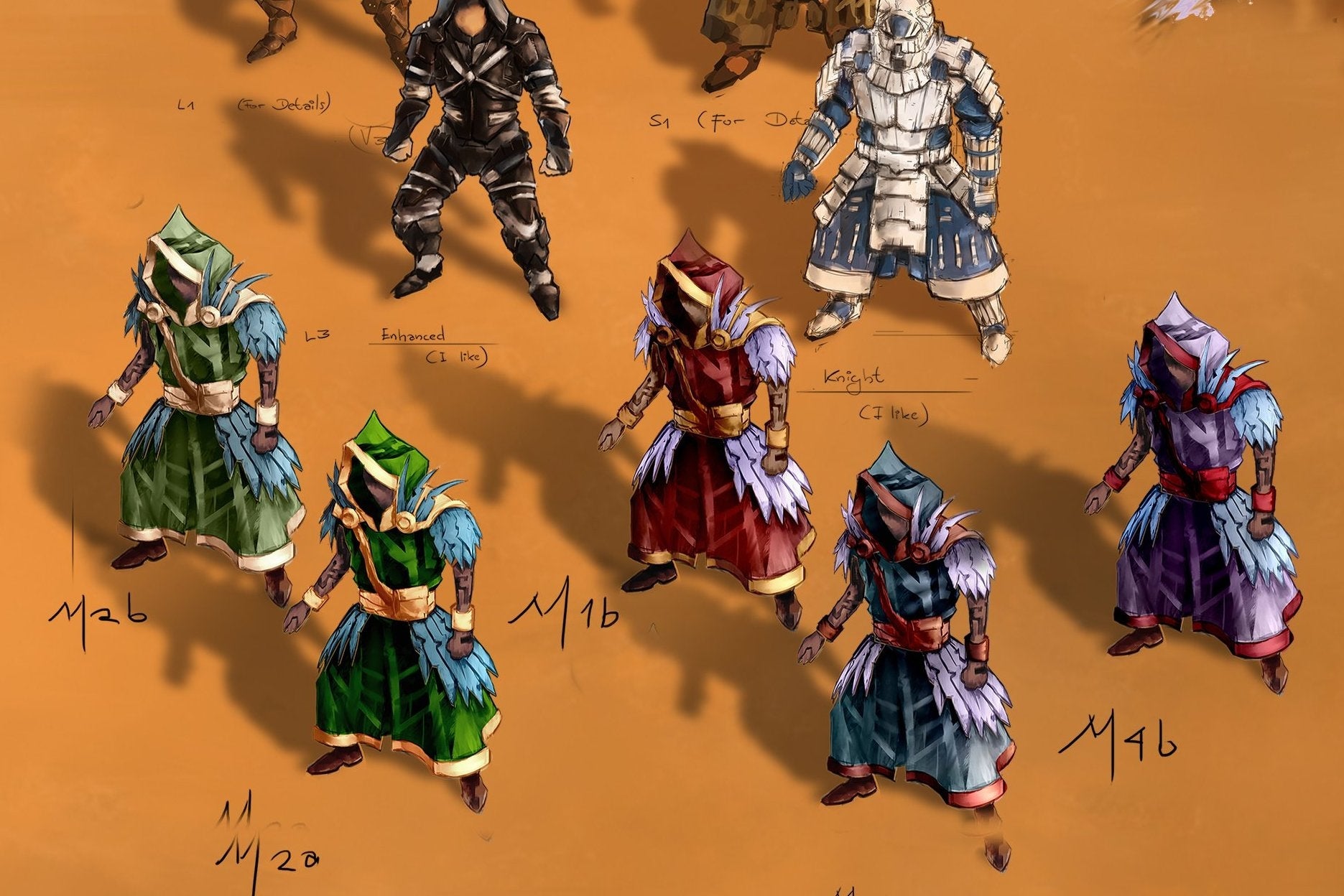 German studio Fairytale Distillery has just received an extra €100,000 ($112,820) in funding for its MMORPG Das Tal, bringing its funding total to €180,000 ($203,000).
The funding was provided by games investment fund FFF Bayern, which first backed the company in 2014. Das Tal has also received support from business angel and game producer Christian Dickert.
"Thanks so much to the FFF Bayern, the country of Bavaria and our business angel, Christian. Without you, we would have never made it as far as we're now with the production of Das Tal. Now it's time to give everything we have to get the game ready for a release on Windows, Mac, and Linux," said Alexander Zacherl, MD of Fairytale Distillery.
"We're currently focused on two massive projects: Increasing long-term motivation for game veterans though the addition of a host of new events, city buildings options and a brand new achievement system. And for new players, we're working on a long overdue tutorial, a mentoring system and many new options that allow for a fast connection with the rest of the Das Tal community."