Facebook's new VR chat app will feature paid in-game hosts to model community behaviour
Facebook Horizon Guides will act more like hosts in a physical space, than moderators in a digital one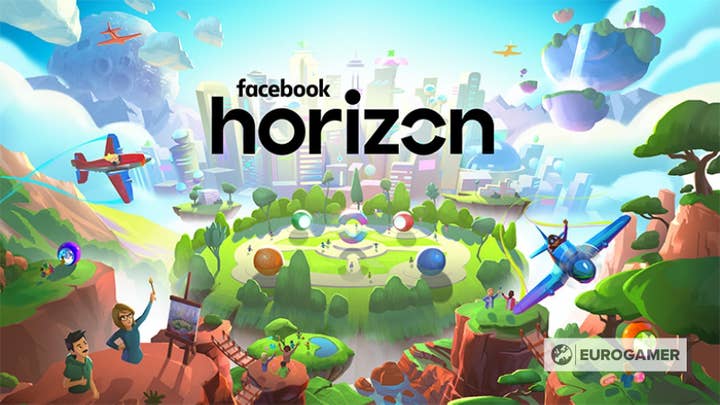 The new virtual reality chat app from Facecbook will feature paid in-game hosts to help manage the community and prevent toxicity.
Facebook Horizon, which is the social media giant's answer to Rec Room -- the popular VR chat app from Against Gravity -- will be fully staffed with paid Facebook employees known as Guides, to help on-board new players and model behaviour.
Speaking with Ars Technica, Facebook explained the decision, describing the staff more like hosts for a physical space than moderators in a digital one.
"Those are the people who will be trying to set the tone of what the environment is," said Eric Romo, director of AR/VR experiences.
Facebook suggest that people are more inclined to replicate the behaviour and mood of a room, rather than actively troll. As such, the company hopes the presence of paid in-game hosts will establish the social norms of the space.
AR/VR content marketing head Meaghan Fitzgerald said: "Sometimes people want to cause trouble. But more often, they don't know how to behave. If you see someone running around and screaming, you're going to run around and scream.
"If you see someone having a conversation about, 'Hey, here's a new activity, want to go check it out?', that changes the tone of the space. People are really influenced by that."