FTC report highlights "unfair and deceptive" Facebook privacy
Social network agrees to regular policy inspections until 2032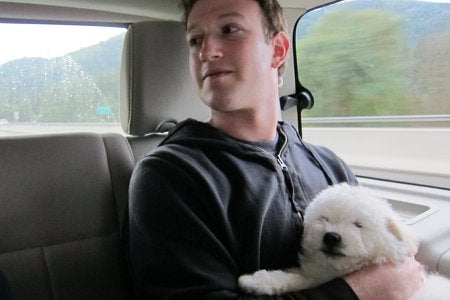 A US Federal Trade Commission has called Facebook's business practises "unfair and deceptive" in a new report.
The investigation addresses privacy issues, advertising and a "deceptive verified apps program" which saw developers paying $375 or $175 (non-profits paid a lower fee) for a Facebook Verified App badge. This badge would show users that the app was "secure, respectful and transparent." 254 apps were awarded the badge.
In fact, the FTC reported, "before it awarded the Verified Apps badge, Facebook took no steps to verify either the security of a Verified Application's website or the security the Application provided for the user information it collected, beyond such steps as it may have taken regarding any other Platform Application."
The Guardian suggested that Facebook received £60,600 or $95,000 from developers as part of the Verified Apps scheme before it was shut down.
The report also chastises the social network for its December Privacy Changes, which left users confused about privacy settings, and the access given to advertisers when it came to people's personal information.
Facebook settled with the FTC last week, and as part of the deal with be subject to regular privacy inspections until 2032.