Facebook: Too early to talk large-scale Oculus shipments
CFO David Wehner says VR headset still "very much in the development stage," considers it a "long-term growth area"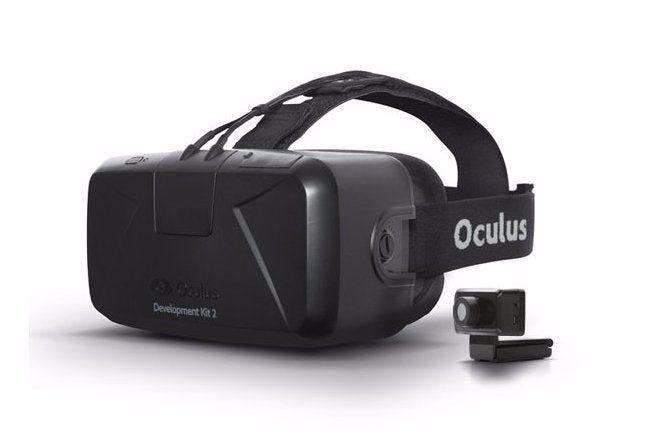 The Oculus Rift was one of the earliest movers in the current virtual reality renaissance, but it might end up being a bit late to the party. In a post-earning conference call yesterday, Facebook CFO David Wehner danced around an analyst's question about whether the company's operating expenses guidance for the year included a consumer launch for the VR headset.
"So we have not announced any specific plans for shipment volumes in 2015 related to Oculus," Wehner said. "I just know that Oculus is very much in the development stage so it's early to be talking about large shipment volumes, and our expense guidance reflects any volumes that we might do in 2015."
The guidance Wehner referred to includes a 55-60 percent year-over-year growth in the company's full-year expenses for 2015. In explaining where that surge came from, Wehner noted the company would be enhancing its existing services and a boost for its global advertising business, while Oculus (and internet.org) were characterized as "long-term growth areas."
Rift has already been preceded in the marketplace by the Samsung Gear VR headset (created in partnership with Oculus), and Valve's HTC Vive VR headset is expected to launch later this year. Sony has said its PlayStation 4 VR headset Morpheus will debut in the first half of 2016.