Facebook targets hardcore genres
Social network's director of game partnerships says next 6-12 months are all about core and mid-core games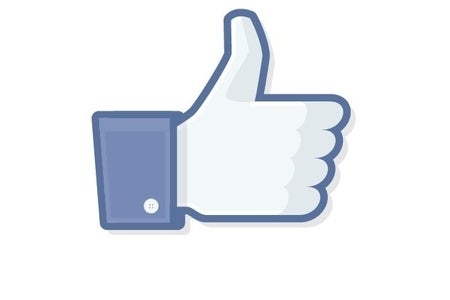 Facebook has become a staple of casual gamers the world over, but in the next year, the social network is looking to make a serious play into the hardcore market. Facebook director of game partnerships Sean Ryan stressed as much in an interview with VentureBeat published today.
"The next 6-to-12 months, it's about core and mid-core," Ryan said. "Not because the other genres aren't good, but when we look at openings on the platform where we think we can deliver a powerful experience alongside our developers… As we start to see Unity and Flash 11 become more prevalent, we can have a really rich gaming experience."
Diversity was a concept Ryan stressed multiple times in the interview, from business models, to platforms, to regions. Ryan noted that Facebook now allows subscriptions, that games can be accessed through browsers or the company's mobile app, and that developers have taken to localizing their efforts more than ever before. He specifically namechecked Happy Farm, a game made in China and published by a Turkish firm that is currently the most popular Facebook title in the Middle East.