Facebook targeting May 17 for IPO - report
Depending on SEC agreement, Facebook's IPO could be coming on May 17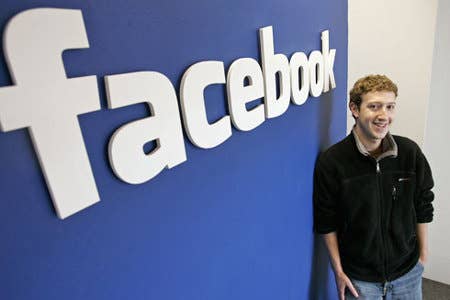 Multiple sources have told TechCrunch that Facebook's planned initial public offering (IPO) will be on May 17, if the US Securities and Exchange Commission signs off on the paperwork. These sources also believe the company will be valued at around $100 billion, with the Facebook aiming to raise around $10 billion from the stock sale. The valuation Facebook is looking for would price the company at around $40 a share.
"Investors want as high a price as possible so that the secondary market won't look like a problem," said one of TechCrunch's sources.
Morgan Stanley and Goldman Sachs, the underwriters for Facebook's IPO, have reportedly pushed up the IPO for Millennial Media to make room for the social giant.