Facebook moves into mobile publishing
Pilot program targeted at "small and medium-sized developers," offers promotional support in social network's mobile apps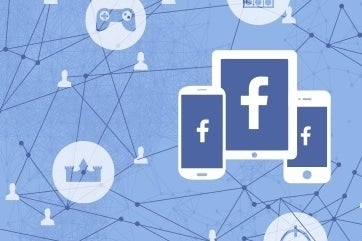 A number of developers have turned their efforts from social networks to mobile games in recent years, and Facebook is looking to follow them there. The company today announced Facebook Mobile Games Publishing, calling it "a new pilot program to help small and medium-sized developers take their mobile games global."
Developers in the program will give Facebook a share of their games' revenues in exchange for promotional placement on Facebook's mobile apps. The social network says its apps have more than 800 million monthly users, and the program will target the 260 million people who currently play Facebook games, promoting new mobile titles to match individual users' genre tastes. Participating developers will also get access to some of Facebook's analytics tools.
Though Facebook says it is aiming the program at "small and medium-sized developers," its early participants feature some pretty big names. The company's first 10 partners in the program include Gameloft, Gamevil, and WeMade Entertainment. Developers interested in applying can check out more details on Facebook's developer site.