Facebook leveraging Unity to attract core game devs
New cross-platform SDK makes it easier for Unity devs to bring core titles to Facebook at the same time as other platforms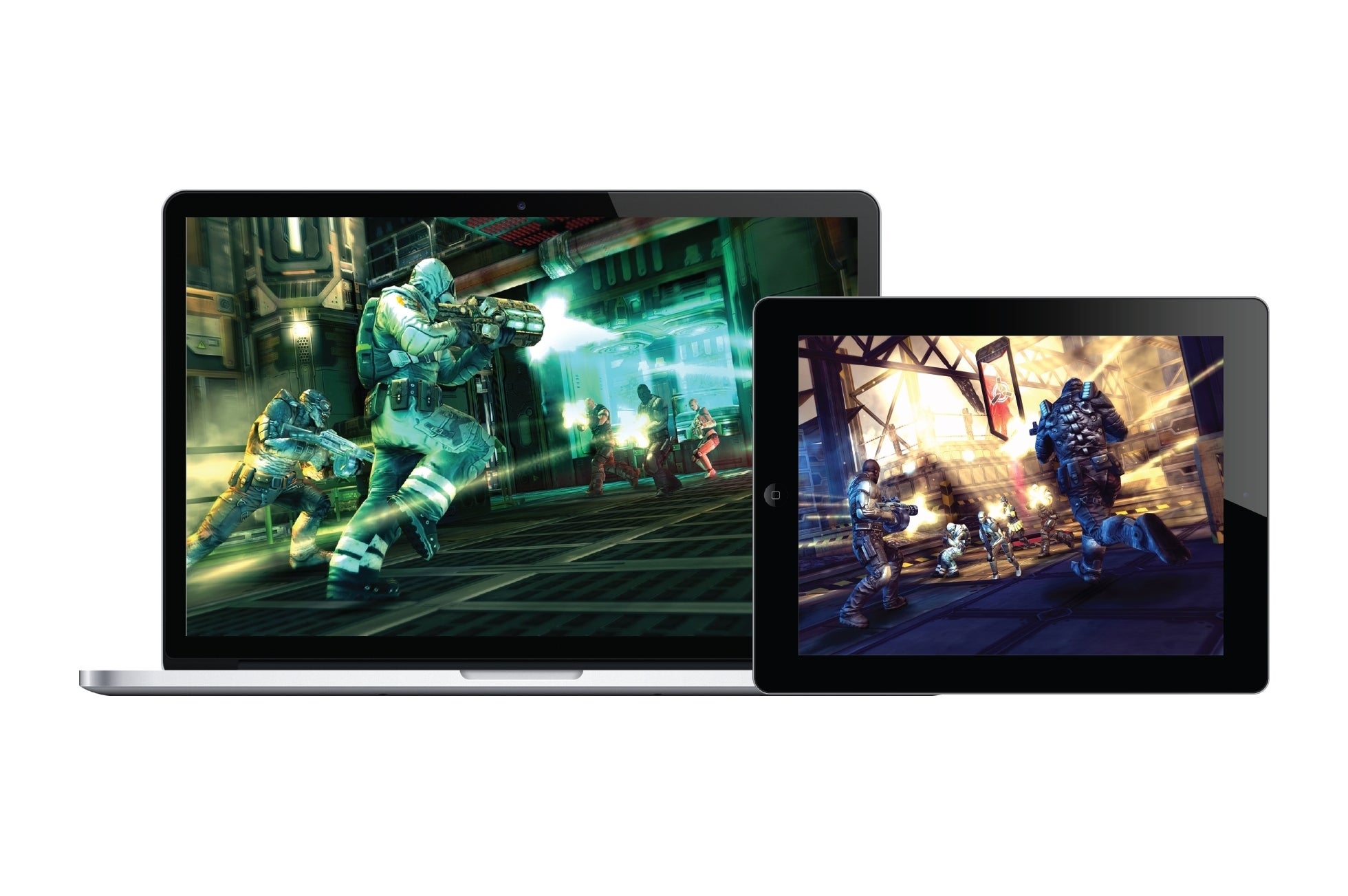 Alongside the announcement from Unity about its new publishing initiative, Facebook noted that it's launching a new, Unity-based cross-platform SDK in an effort to attract more core game developers to the social network.
"More than 260 million people are playing games on Facebook each month - a number that continues to rise. One of the fastest growing categories of games on Facebook are the highly sophisticated, 3D games often labeled as core and mid-core," Facebook noted on its developer blog.
Facebook is hoping that developers of core or mid-core games on other platforms will gravitate towards Facebook now as well, since Unity makes the process easy. "Whether you're building on iOS, Android, web, or all three, the SDK lets you continue to write in C# and provide social game experiences to all your players, regardless of the platform they play on," Facebook said.
There are now more than 90 million active users playing Unity games on Facebook, which is actually triple the 30 million at the start of this year, so core games do seem to be gaining traction on Facebook. Some examples of Unity games built on Facebook include Cmune's UberStirke, Madfinger's Shadowgun: Deadzone, and Nival's King's Bounty: Legions.