Facebook introduces local currency support
Facebook Credits on the way out as social network launches new monetisation options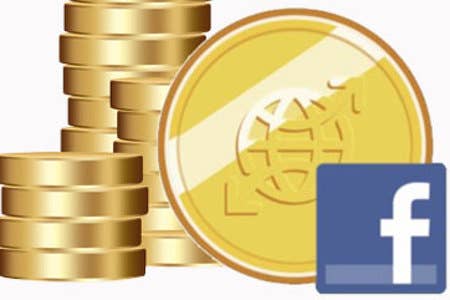 Facebook will introduce local currency support in a move that will render its proprietary Credits system almost irrelevant.
Facebook Credits were introduced in 2009, but developers have tended to use introduce their own virtual currencies for in-app purchases. As a result, Facebook is switching focus to real-money transactions.
"By supporting pricing in local currency, we hope to simplify the purchase experience, give you more flexibility, and make it easier to reach a global audience of Facebook users who want a way to pay for your apps and games in their local currency," a post on the company's blog reads.
"With local pricing, you will be able to set more granular and consistent prices for non-US users and price the same item differently on a market-by-market basis."
Facebook believes the transition - which will occur within "the next few months" - to local currencies will be "seamless" for users, and any existing Credits balances will be converted automatically into the appropriate currency.