Facebook gets a new boss of VR Hardware
Rafa Camargo moves from VP of Portal role, which will be filled by Google veteran Ryan Cairnes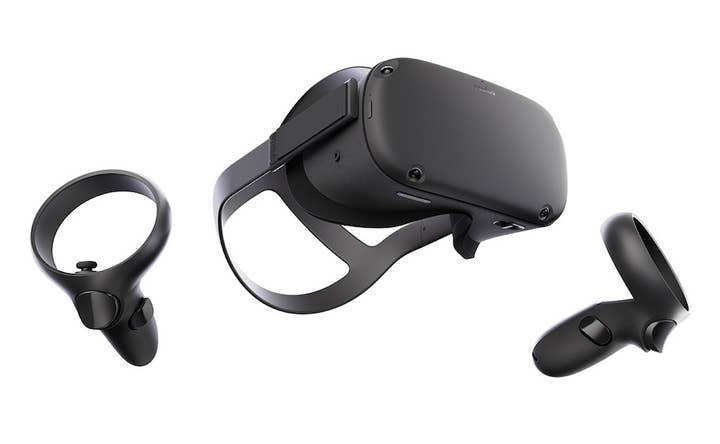 Formerly the VP of Portal at Facebook, Rafa Camargo has announced he has moved within the company to the position of VP of AR and VR hardware.
Camargo joined Facebook in 2016 as its head of product engineering, a role he retained for two years before taking on the VP of Portal position. Prior to that, Camargo was the head of product engineering at Google, the director of software at Amazon Lab126, and held various other positions at places such as Intermec and Motorola.
In his new position, Camargo said via Twitter that he will be assisting with the launch of Oculus Quest, a standalone headset officially revealed last year intended to serve as a "middle ground" between Oculus Rift and Oculus Go.
Replacing Camargo as head of Portal is Ryan Cairnes, who joins Facebook after over twelve years at Google where he began as a tech lead in 20016 and rose to senior director of engineering most recently. At Google, Cairnes lead a 500+ person team working on the company's AR Core and Lens and its VR efforts such as Daydream and Cardboard.