Facebook Gaming viewership grew by 21% during November
StreamElements and Rainmaker.gg reports that during 2022 League of Legends hit 1.4 billion viewing hours on Twitch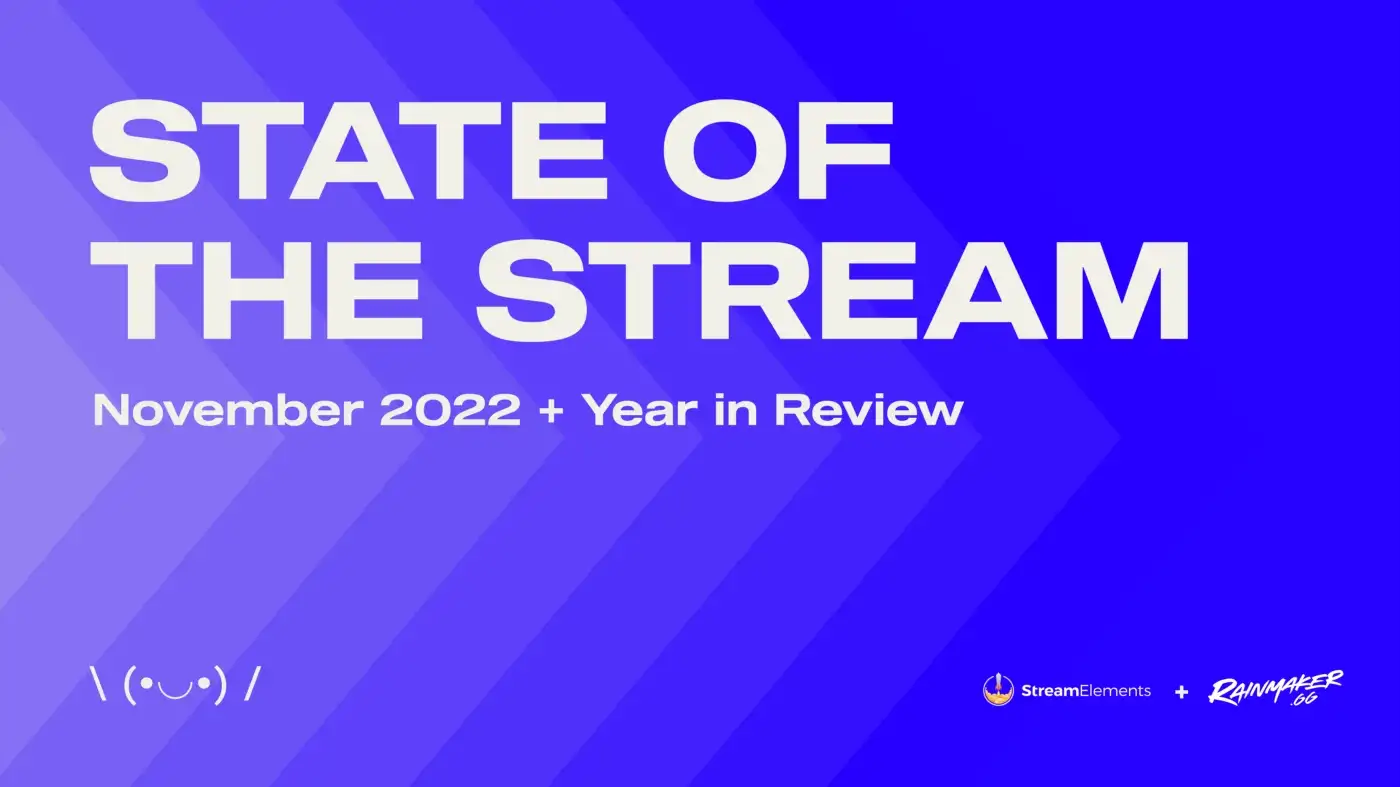 In November, Twitch reached a viewership of 1.6 billion hours, according to StreamElements and Rainmaker.gg's monthly State of the Stream report.
Since the streaming platform hit over two billion hours watched back in January it hasn't been able to reproduce the feat.
YouTube Gaming brought in 244 million hours watched in October, continuing declines the streaming platform has seen since it accumulated 305 million hours back in August.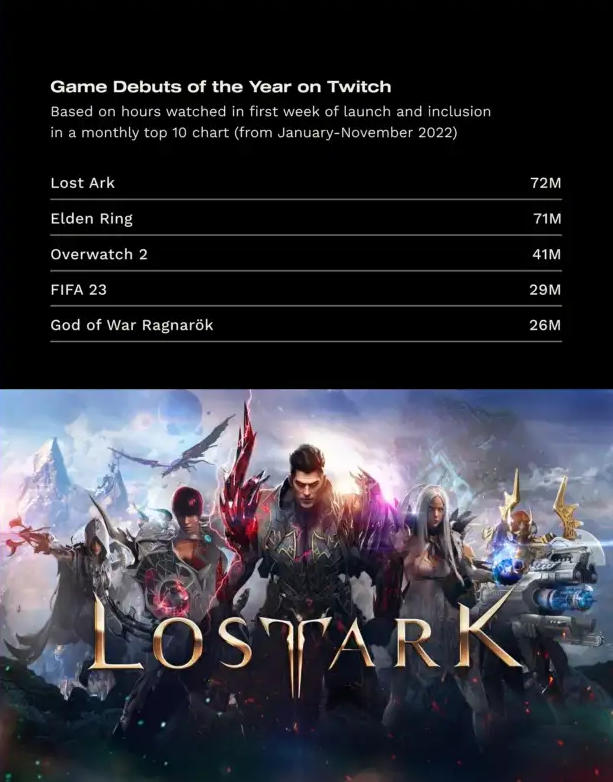 Meanwhile, Facebook Gaming was the only streaming service that saw growth in November as it hit 414 million hours watched, up 21% from October.
In November, God of War Ragnarok debuted among Twitch's most-watched games with 38 million hours.
StreamElements also provided yearly data for streaming platforms and highlighted that only five new releases in 2022 hit Twitch's top monthly views.
The group included Lost Ark, Elden Ring, Overwatch 2, Fifa 23, and God of War Ragnarok.
For the full year, from January to November, the most watched games on Twitch are listed below:
League of Legends - 1.4 billion hours
Grand Theft Auto V - 1.3 billion hours
Valorant - 1 billion hours
Counter-Strike: Global Offensive - 660 million hours
Apex Legends: 577 million - hours
Fortnite: 529 million - hours
Dota 2: 497 million - hours
Minecraft: 494 million - hours
Sign up for the GI Daily here to get the biggest news straight to your inbox