Facebook Gaming surpassed one billion hours watched in Q3
Twitch viewership cools somewhat after pandemic spike, while YouTube and Facebook continue stready rise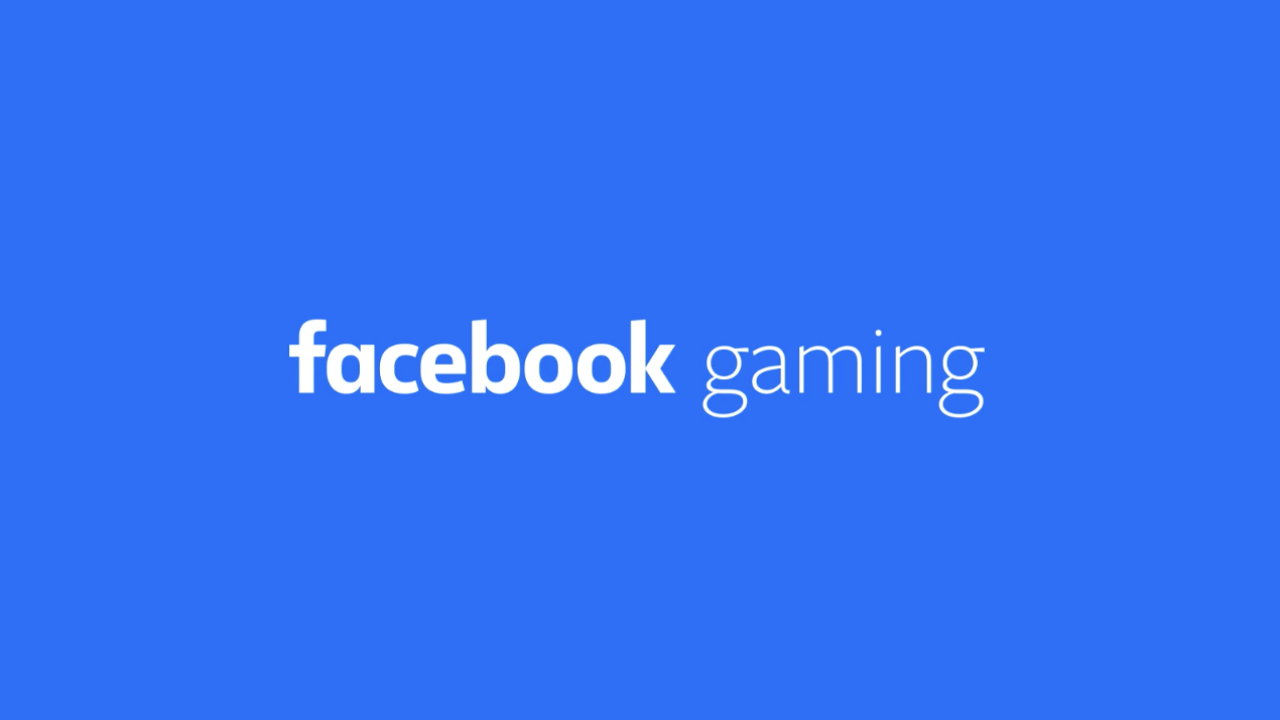 After a significant leap in streaming hours watched due to pandemic-related lockdowns, viewership for Q3 appears to be steadying somewhat, though YouTube and Facebook Gaming continue to see gains.
According to the quarterly report from Stream Hatchet, Twitch hours watched in July through September of 2020 reached 4.7 billion, down from a record high of 5.1 billion in the prior quarter but still well up from 2.8 billion hours watched in the same quarter last year.
YouTube Gaming hours watched continued to steadily rise to 1.7 billion in Q3, up from 1.5 billion in the prior quarter and up from 724 million in Q3 of last year.
And Facebook Gaming hours are also still trending upward, surpassing 1 billion hours watched for the first time in Q3 this year after coming in just under the milestone last quarter.
Facebook Gaming hours watched were at half a billion in Q4 of 2019, and were at only 269 million the quarter prior.
League of Legends was the most-watched game of Q3 2020 at 543 million hours watched, followed by Fortnite at 426 million hours.
Among Us, which launched in Q3, reached 232 million hours watched this quarter and was the No.8 most-watched game across all three major platforms.
Fall Guys came in at No.10 at 195 million hours watched.
Finally, Stream Hatchet notes that September's PlayStation 5 Showcase reached 3.9 million hours watched across all three platforms, and July's Xbox Games Showcase reached 2.7 million hours.