Facebook Gaming streaming market share sees end-of-year rise
In December 2019, Facebook held 8.5% of the market, compared to 3.1% a year prior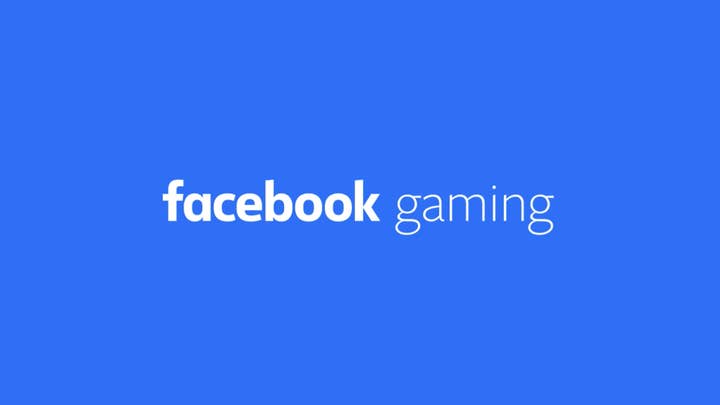 Facebook Gaming has seen an end-of-year rise in hours watched, reaching 102 million total hours in December -- up 210% year-over-year from December 2018's 32 million hours.
StreamElements and Arsenal.gg have released their Q4 State of the Stream report, which showed that Facebook Gaming's market share as of December has risen considerably since last year. Facebook Gaming held 8.5% of the streaming market last month, compared to only 3.1% in December of 2018.
YouTube Gaming held steady with 27.9% of the market (compared to 27.5% last year) and Mixer grew slightly from 2% to 2.6%. All platforms are slowly chipping away at Twitch, which went from 67.1% of the market in December 2018 down to 61% in December 2019.
That said, Twitch remains a giant, with nearly 728 million streaming hours in December -- far above YouTube Gaming at 332 million.
All four platforms saw growth year-over-year, with their total hours watched for December up 12%.
League of Legends was the largest gaming category in December by hours watched at 74 million hours, though it was the second-largest overall category on Twitch, falling behind non-gaming segment "Just Chatting." Fortnite came in behind League of Legends at 58 million hours, and two titles entered the top ten most-watched categories last month for the first time: Escape from Tarkov (No.8) and Path of Exile (No.9).