Facebook gaming pessimism "overblown" - FunPlus exec
Dan Fiden talks about his mobile-social firm's $74 million round of funding and its "hyperlocal" approach to making global successes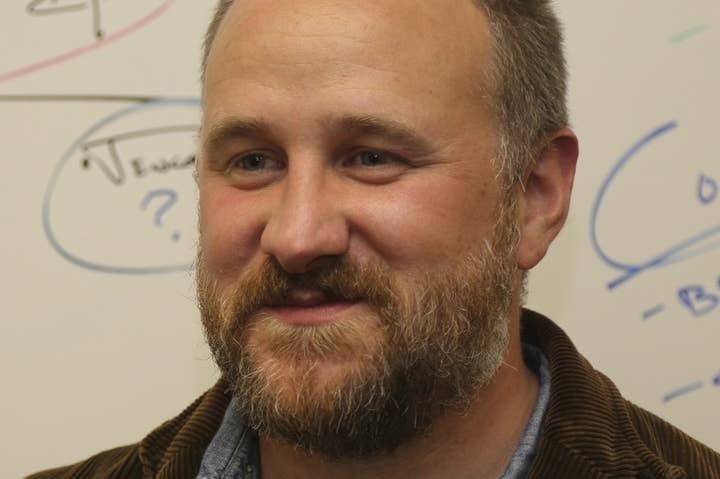 Facebook gaming hasn't exactly been a hotbed of venture capital activity in the last couple years, but not all developers on the platform are having a hard time raising funds. Social and mobile developer FunPlus today announced that it has closed a $74 million round of series B funding led by Orchid Asia Group, GSR Ventures, and Steamboat Ventures.
Speaking with GamesIndustry International in advance of the announcement, FunPlus chief strategy officer Dan Fiden said the state of game development on the social networking platform is better than the conventional wisdom might have you belief.
"Facebook has definitely gone out of favor, in particular in the [Silicon] Valley VC world," Fiden said. "I think it's probably a little oversold right now, honestly. There are still a lot of especially casual game players on the Facebook canvas. The platform has matured and it's certainly gotten a little bit more challenging. But to a certain extent, the challenges on Facebook are maybe overblown because of the close association people make between Zynga specifically and Facebook canvas games more generally."
That doesn't mean FunPlus--or any successful social gaming company--are putting all their eggs in the Facebook basket, but Fiden said at the same time it's not a platform people need to abandon. FunPlus' flagship game, Family Farm, boasts more than 4 million daily players, and the company has been profitable for some time. It is also ramping up its mobile gaming presence, but Fiden said the new funding round isn't specifically to help finance that jump.
"This investment round for us isn't so much about the capital, although the capital is certainly great," Fiden said. "It's about bringing together a team on the board of directors and in our investor group that has the experience and the passion to build out the vision we had and continue to have."
Part of that vision involves the company's approach to releasing games worldwide. Fiden said iOS and Android are making game globally relevant in unprecedented ways, but it's not enough to simply release the same product everywhere and hope for a hit.
"The key challenge is operating games on a global scale, which actually means being in many ways hyperlocal," Fiden said. "The same game can work all over the world--at least that's our belief--but the game operations, the people who interact with players in whatever language on a day-to-day basis and manage the game need to be 100 percent dedicated. They need to understand their players and be able to essentially run that game. For us that means, we don't do things like outsource our operations behind player volunteers. We have full-time employees who are 100 percent dedicated to the game."
For example, customer support for the Turkish version of a game is handled by native Turkish speakers. The firm has a 50-person team in Beijing that manages localization, community management, and day-to-day content for the regional versions of its games.
"If you really want to be serious about any territory, you need to commit to really operating your game there," Fiden said.