Facebook Gaming creators have earned $50m in Stars in 2020
Over 2000 creators are making more than $1,000 per month on the platform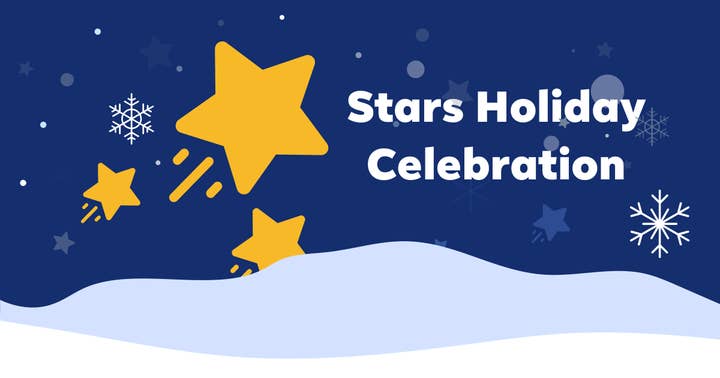 Facebook Gaming has seen creators on its platform receive over 5 billion Stars in 2020, the equivalent of $50 million.
Stars are a currency on Facebook Gaming that users can purchase in bulk to award to creators, with $1.99 purchasing 95 Stars -- though a recent promotion has temporarily upped that amount to 125 Stars.
Once awarded to creators, Stars can be cashed in for $0.01 per Star, though only once an account has reached at least $100, or 10,000 Stars. This means that while creators have earned $50 million worth of Stars in the last year, not all of that amount was able to be cashed out.
However, according to the same blog post announcing the $50 million milestone, over 2000 creators are making more than $1,000 per month total from Stars, Fan Subscriptions, and ads.
This news comes alongside Facebook's announcement of several more methods of supporting creators and using Stars, including additional chat features for those spending Stars.