Facebook faces lawsuit over virtual currency and underage gamers
Facebook facing charges over improperly setting up protection against allowing minors to purchase items online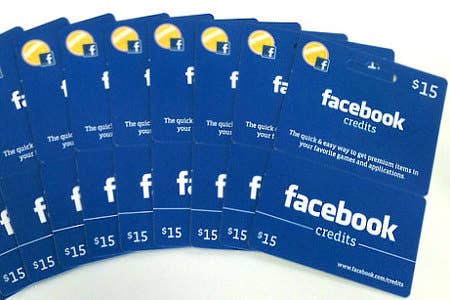 The largest social network in the world, Facebook, is once again under hot water for practices relating to microtransactions on the site. A new lawsuit filed in California is seeking to refund all purchases made by minors without the permission of parents. The claim says that the purchase of such items violates California's consumer protection laws.
Under Facebook's policies regarding actual purchases, children under the age of 18 are not allowed to buy things off the site without parental approval. Glynnis Bohannon believes that Facebook is not taking enough protective measures to ensure that kids are able to work around those guidelines, and now seeks a full refund for any purchases made by her teenage child, as well as refunds for all those made by minors in the US.
Facebook has already had some run-in with this type of claim, and things could be on shaky ground now that Apple is facing a Federal Judge's decision that says the company openly distributed free iOS apps to trick minors into making purchases. The Facebook gaming apps in question allegedly employ the same practices, and Bohannon is seeking refunds in the neighborhood of $5 million.
The claim specifically says that Bohannon is seeking refunds for "all parents and legal guardians in the United States whose minor children made unauthorized purchases of Facebook Credits from the minor child's Facebook account."
[via Gamasutra]