Facebook details "feed gaming"
Users can now readily share games on their friends' news feeds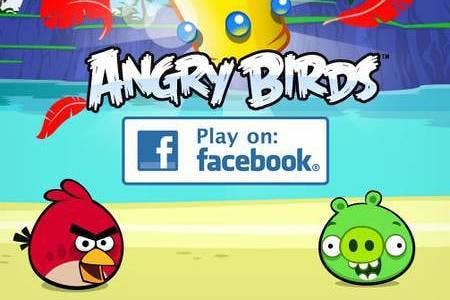 Facebook has unveiled "feed gaming" that lets users more easily share versions of their social games in users' news feeds and timelines. This will make it easier for users introduce games and have them be instantly playable - a feature that developers and marketers will no doubt love.
The sample that can be created by social developers lets users instantly get a taste of a game without installing an app. Not requiring any personal information, it's easily sharable with users on their news feeds.
Examples include challenges in Angry Birds or Bubble Witch Saga to earn a high score. Idle Worship lets players share a mini-game and Tetris Battle lets players publish a replay of a two-player battle.
Publishers can see the amount that users engage with the stories as well. Find out more about publishing feed gaming posts on Facebook's developer site.