Facebook chief accounting officer departs
David Spillane to leave on May 10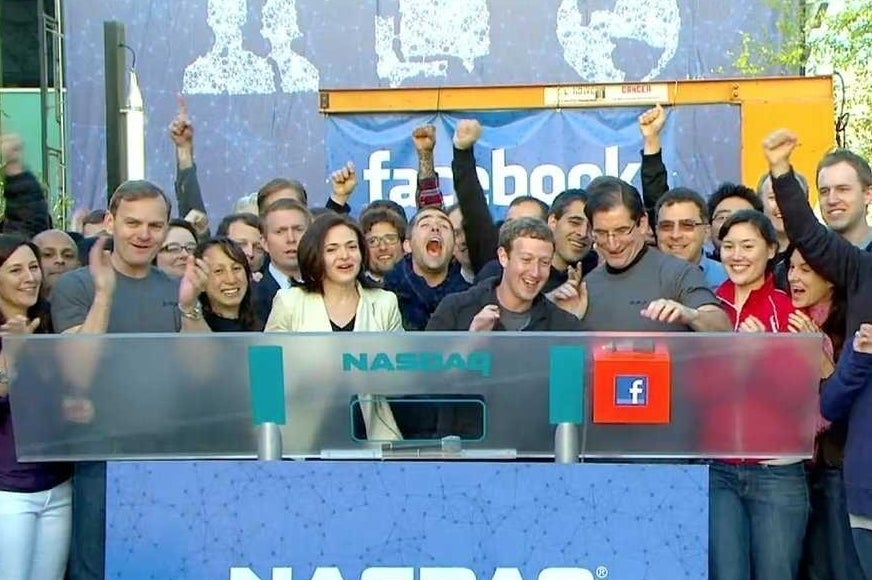 Recent financial filings from social network Facebook have revealed that its current chief accounting officer David Spillane will leave the company on May 10.
"On April 25, 2013, David M. Spillane, the Chief Accounting Officer of Facebook, communicated his intention to leave the company, and Jas Athwal was appointed to the role of Chief Accounting Officer of Facebook. Mr. Athwal's appointment will be effective May 10, 2013."
Athwal joined Facebook in January 2008 an is currently corporate controller of revenue. Prior to that he was director of revenue at Yahoo.
Spillane hasn't revealed his future career plans, but he doesn't need to be hasty about it. Last November he sold around $5.4 million worth of Facebook shares.