Facebook brings video ads to its desktop apps
"To attract more people to install and play Facebook desktop games"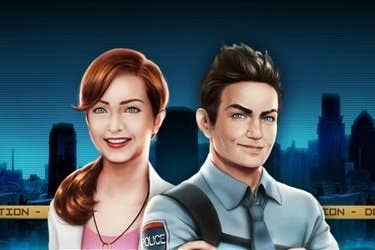 Facebook has introduced video functionality to desktop app ads in attempt to lure more of its users back to installing and playing Facebook desktop games.
"Selected partners can start using video creative for desktop app ads in Power Editor and Ads Create Tool. The video unit has similar functionality to our mobile app ads: it's eligible to play automatically in News Feed, there is a persistent call-to-action (CTA) over the video pop-up for ads rendering on the right-hand side of the page, and all videos now have an end card that appears after they finish with options to replay it or install the game," Facebook said in a blog post.
Plamee, a subsidiary of Playtech and one of the early adopters of the new ads, had this to say about the latest updates.
"The desktop app ad unit is the best converting non-incentive ad unit available in the industry. Adding this with video is a game-changer for the quality and loyalty of players."
According to the social network 30,000 new Facebook-connected desktop and mobile games launched in 2014.