Facebook blocks Road 96 ad "for being political"
Questions arise as to which game advertisements comply with platform's ad policies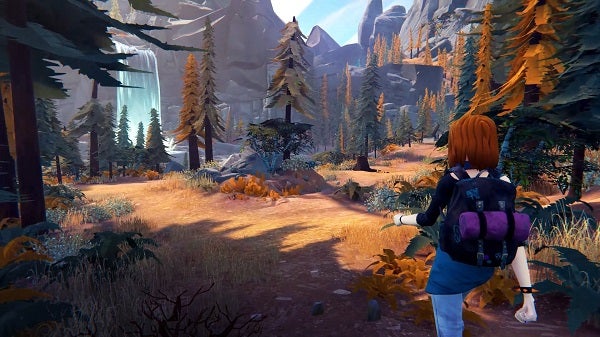 Facebook has blocked adverts for adventure game Road '96, claiming that the content shown does not comply with the platform's policy for social, electoral, or political messaging.
Speaking with Axios, Road 96 developer Yoan Fanise said that initially that he thought the decision was a joke.
Fanise said the ad in question did contain language that could be considered political, such as reaching the border and escaping a troubled country. This messaging echoes some of the narrative themes central to the game.
He further explained that Road 96 is more than just a politically-inspired title, it's also a game that has you has you hitchhiking, meeting people, and more.
Facebook didn't clarify as to how advertisements are screened.
The decision to block Road 96's advertisement does raises concern as to what Facebook considers political for ads.
Commercials for titles such as Call of Duty for example are ran often and it can be argued that those games are political as well.