Facebook approaching 1 billion monthly active users
The social behemoth was able to beat street expectations in its Q2 earnings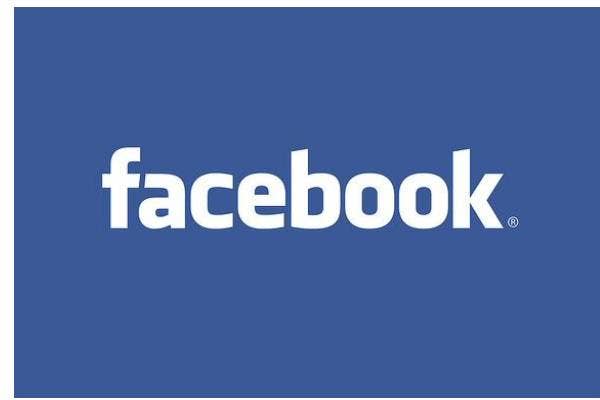 Facebook has just announced its second quarter earnings for the period ended June 30, and unlike Zynga, Facebook managed to beat street estimates and its shares have climbed six percent in after hours trading. Importantly, ad revenues for Facebook were up 28 percent to $992 million and the social giant's network has grown its monthly active users (MAUs) by 29 percent to 955 million.
Overall, GAAP loss from operations was $743 million, compared to income from operations of $407 million for the second quarter of 2011. Revenue for the second quarter totaled $1.18 billion, an increase of 32 percent, compared with $895 million in the second quarter of 2011.
It's also worth noting that Facebook is continuing to increase its mobile presence. Mobile MAUs jumped 67 percent to 543 million.
"Our goal is to help every person stay connected and every product they use be a great social experience," said Mark Zuckerberg, Facebook founder and CEO. "That's why we're so focused on investing in our priorities of mobile, platform and social ads to help people have these experiences with their friends."