Extra Life fundraising total hits $3.8m
Charity gaming marathon breaks records despite DDoS attack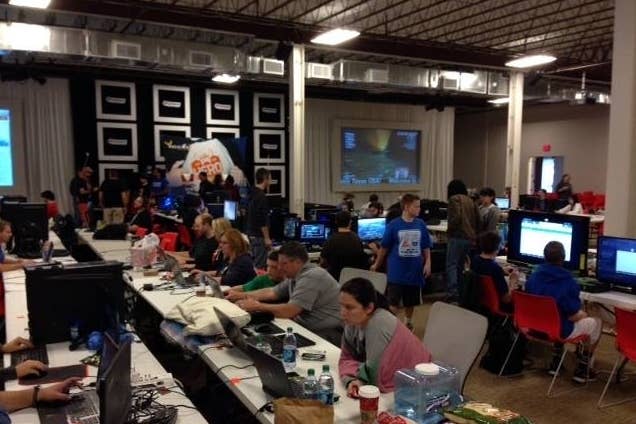 This year's Extra Life gaming marathon has raised over $3.8 million for charity, despite facing a DDoS attack on its main website on Saturday.
"Nothing too verbose right now friends, just wanted to let you know that funds continue to come in from all over the place, and that as of just now, the new initial total for Extra Life 2013 is $3,809,607," revealed director Jeromy Adams.
"In addition to this incredible news, over 8,000 new gamers have signed up for Extra Life today alone, presumably with the knowledge of the make-up day this Saturday. Over 38,000 gamers are now registered."
All the money raised from the event will go directly to Children's Miracle Network Hospitals.
The DDoS attack caused problems for those trying to access the Extra Life website, so this year an extra make-up day will allow gamers a second chance to complete their marathons.
"I am so sorry that you are going through this frustration today. Our entire team is purely heartbroken that someone would do this. But it has happened," said Adams at the time.
"As frustrating as this is for everyone involved, it pales in comparison to what the kids we're trying to save go through. That reality, for me personally, is about the only thing keeping me somewhat calm right now."
Extra Life was founded in 2008 and its gaming marathons see thousands of gamers drum up sponsorship for a solid 24 hours of gaming.