Eximius dev relaunching title after publisher dispute
Ammobox Studios is putting its shooter back on sale years after a fight with TheGameWall caused it to DMCA its own game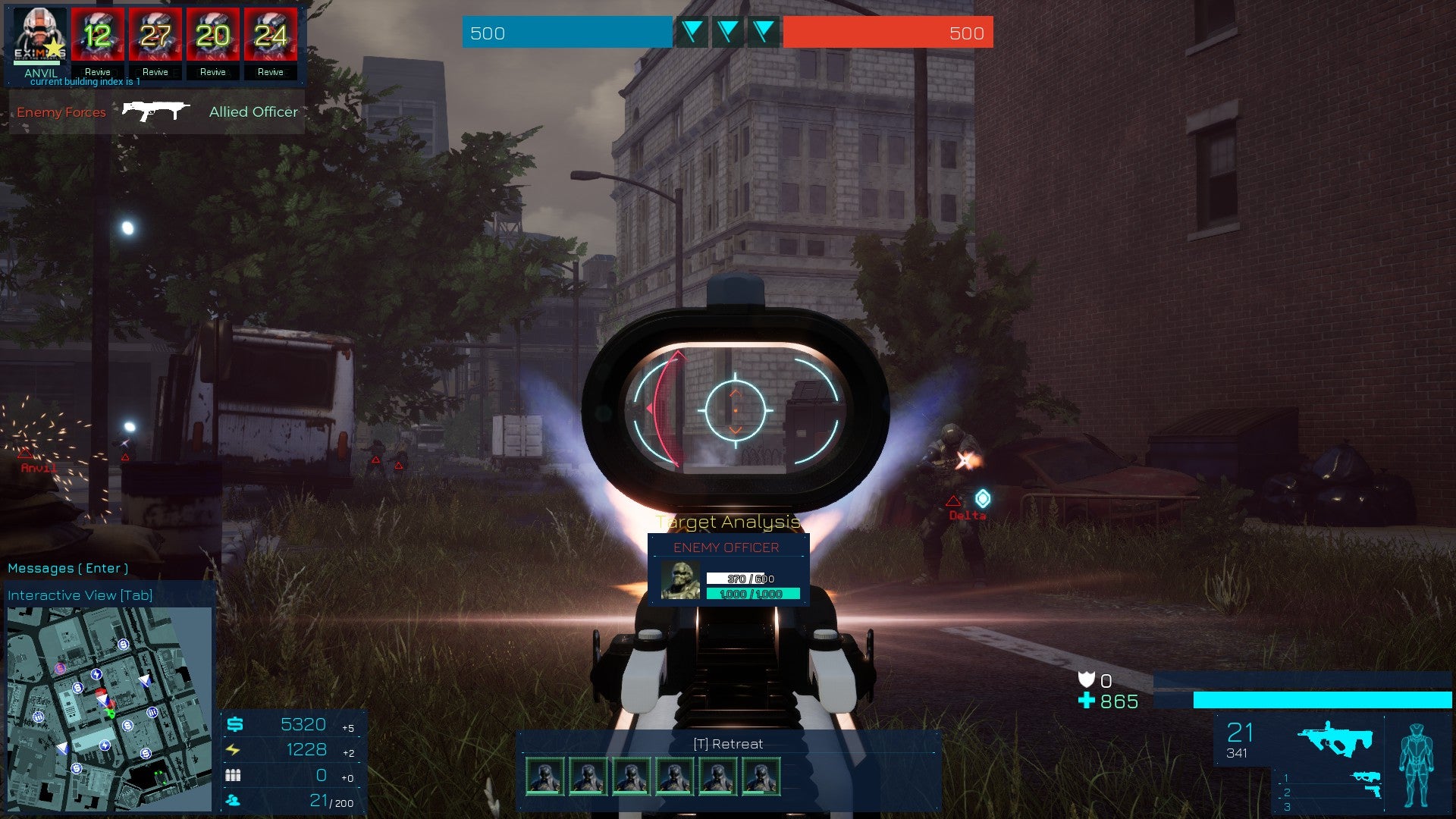 Eximius: Seize the Frontline will finally see a proper launch next month, developer Ammobox Studios announced today.
The news comes after a years-long ownership dispute between Ammobox and Eximius' original publisher, TheGameWall Studios.
The Malaysian developer had been seeking to reclaim the game after the publisher allegedly absconded with Eximius' sales and held the Steam App ID "hostage" after its launch onto Steam Early Access in 2018.
Ammobox took the unusual step of filing a Digital Millennium Copyright Act claim against its own game in 2019, in an effort to remove it from Steam and prevent it from generating more sales for TheGameWall.
Ammobox Studios will launch into a 1.0 version on March 16, now that Valve has transferred control of the Steam App ID to Ammobox.