Ex-Zynga VP's VR animation studio Baobab secures $25m funding
California-based virtual reality start-up has now raised $31m to date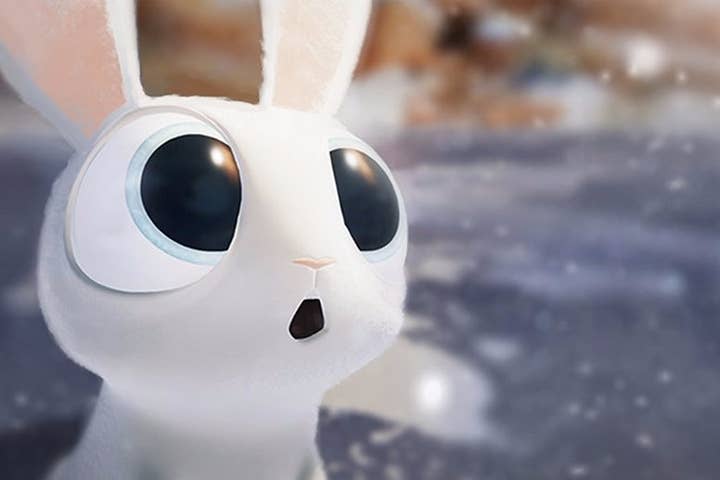 Baobab Studios, a firm that specialises in virtual reality animation, has closed a round of Series B funding to the tune of $25 million.
The funding will be used to create more animated movies developed specifically for VR and recruit more talent to the firm, UploadVR reports. Key investors include 20th Century Fox, Evolution Media Partners, Shanghai Media Group, Youku Global Media Fund and LDV Partners, with Horizons Ventures leading the funding round.
Baobab was founded by CEO and former Zynga VP Maureen Fan and ex-Dreamworks exec Eric Darnell in 2015. Since then, the duo has raised a total of $31m in funding, with this latest round being the biggest boost. Previous investors include Comcast Ventures, HTC and Samsung.
The company has already produced a short VR animation, Invasion!, which centres around a cartoon bunny fending off attacks from aliens. The short is now in the process of becoming a full-length feature film, with a second short planned for next year.
Recent hires include chief technology officer Larry Cutler, who worked as Pixar's technical director on Toy Story 2 and Monsters Inc, and Chris Milk, the Within CEO who now joins Baobab's advisory board.
While video games continue to be the driving force behind the advancement of virtual reality, animation is proving to be a popular growth area in terms of content. Oculus has a division dedicated to making VR animations and films, including the Emmy Award-winning short Henry, while Apelab is developing an interactive animated VR series, Sequenced.