Ex-Zynga staff launch SuperMoon Games
An indie studio with a focus on space games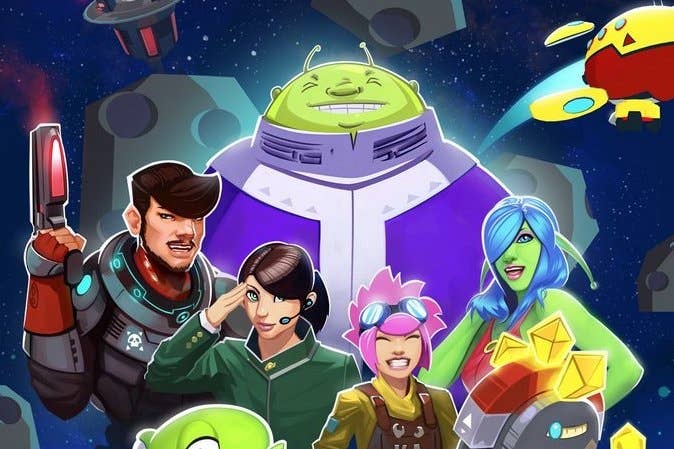 Three ex-Zynga employees have launched their new, self-funded indie studio SuperMoon Games today.
Jim Vessella, Kyle Van Meurs, and Simon Armstrong started the San Francisco studio so they could make the type of game they wanted to make.
"We spent years trying to get space games greenlit at larger publishers. Going indie was the opportunity to finally make our dreams a reality," Vessella told GamesIndustry.biz
"Working at Zynga was like going to graduate school in social and free-to-play gaming. At SuperMoon we're utilizing that foundation, but adding some key components to deliver an incredibly fun and generous free-to-play experience."
The team started prototyping in November 2013 and the company officially formed in January 2014. Prior to founding SuperMoon Vessella spent almost three years with Zynga on games like Empires & Allies. Prior to that he worked with LucasArts and EA.
SuperMoons's first title will be a mobile game, Galaxy Dash: Race to the Outer Run, which will be released on iOS and Android on September 18.
"Mobile was the ideal platform to deliver a bite-sized space combat experience. We hope Galaxy Dash can be your space combat snack between entree sessions of Star Citizen."