Ex-Witcher 3 dev founds Fool's Theory
Studio's first title will be created with cooperation of Euro Truck Simulator publisher IMGN.PRO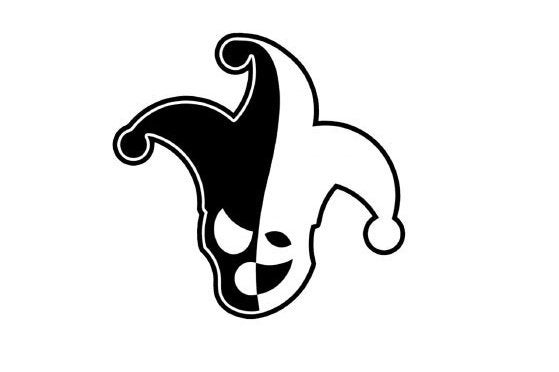 The Polish development scene is a little bit larger, as former CD Projekt Red quest designer on The Witcher series Jakub Rokosz has founded his own company. Dubbed Fool's Theory, the studio today announced its first project will be created with the help of IMGN.PRO, the Polish publisher of the Euro Truck Simulator series and developer of the recently released PC adventure-horror game Kholat.
"Evolution is a keyword when thinking both about our business and our new project," said IMGN.PRO co-founder Lukasz Kubiak. "Merging our team with the Fool's Theory crew gives us access to the best people in the industry. Since the beginning of Kholat development our goal was to deliver ambitious, high quality games. Nothing has changed in this matter. Despite the fact, that now we want to go even further. With such a talented and experienced team, we intend to create a truly sensational game."
Described as "AAA veterans who decided to take a break from huge productions and find refuge in the mountains of southern Poland," Fool's Theory is building its first game using Unreal Engine 4. Rokosz said the new game will mix a variety of genres; a proper announcement of the project is expected in the middle of next month.