Ex-Remedy CEO opens new Helsinki studio Redhill Games
Matias Myllyrinne brings together development team from companies such as Wargaming, Guerilla, Starbreeze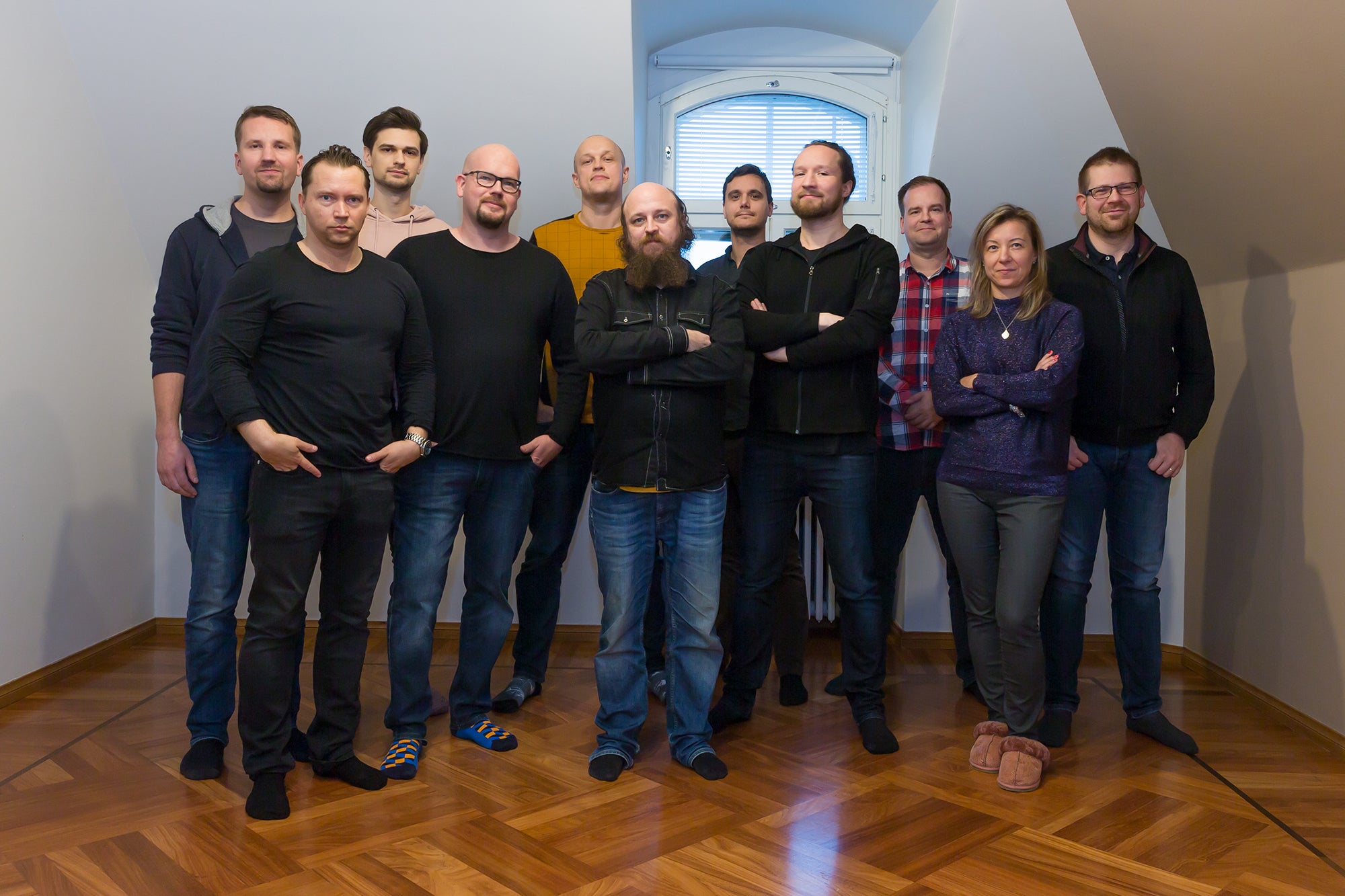 Former Remedy CEO Matias Myllyrinne has collaborated with Wargaming and Remedy technical director Mikko Uromo and Wargaming development director Milos Jerabek to form a new Helsinki game studio, Redhill Games.
Myllyrinne will serve as the studio's CEO. Uromo will take on the role of CTO, and Jerabek will serve as executive producer. They will be joined by Ekaterina (Katya) Dolgova, a former head of HR and chief of staff for global development at Wargaming, in the role of COO.
The leadership team has already hired a number of development veterans with credits at companies such as Guerilla Games, Starbreeze, Next Games, and others.
"I've had the joy of working with so many wonderfully talented people since beginning in games in 1999," Myllyrinne said. "Redhill Games represents the best of the best from all my years of experience, bringing together some of the industry's top professionals from various disciplines for a new adventure. These are people who have collaborated closely before, and I'm confident our best games are still ahead of us."
Redhill Games will focus on genres that the development team is already familiar with, such as free-to-play tactical shooters and games-as-a-service titles.