Ex-People Can Fly devs form new studio Gruby Entertainment
Studio says it will make "high-calorie gameplay for hardcore players," Super.com lined up to publish first game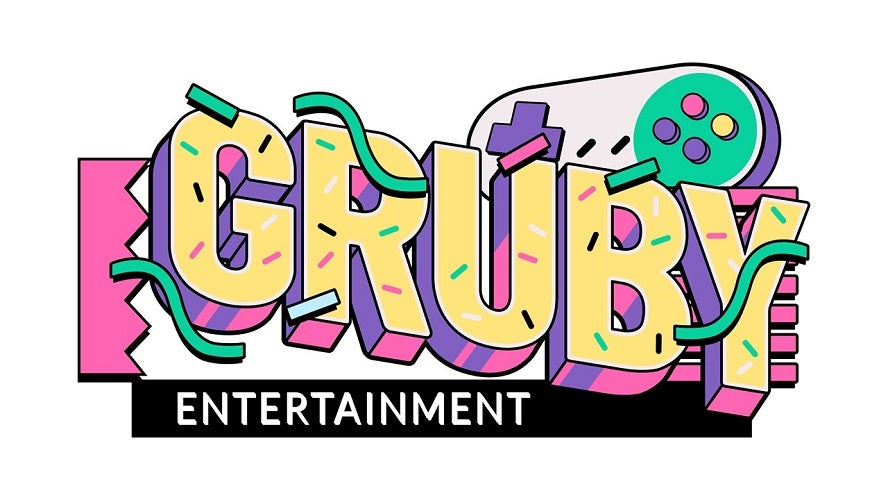 A group of former People Can Fly developers have started a new studio to work on a first-person shooter, as revealed today by the team's first publishing partner, Super.com.
Super.com will provide Gruby Entertainment consultation and mentorship throughout the developmental process as a part of the agreement.
The Poland-based independent studio was founded in 2020 by ex-People Can Fly developers Grzegorz Michalak, Karol Szyszka, Paweł Siech and Kamil Misiowiec.
The studio consists of a team of industry veterans with experience ranging from independent games to working on titles such as Outriders.
"We are thrilled to expand our team and knowledge base, and show the world a fresh approach to action games," said Misiowiec.
Gruby Entertainment's goal is "to create solid, high-calorie gameplay for hardcore players, granting them action-packed hours of entertainment accompanied by crucial and meaningful decisions."