Ex-King, Z2 devs launch Starform
New Seattle-based studio aims to make online games for friends, attracts $1.25 million in funding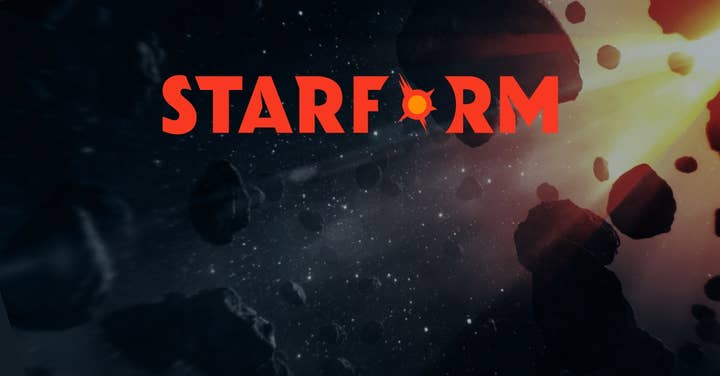 A group of former Z2 and King developers today announced Starform, a Seattle-based studio established to develop online games played with friends.
The company's four co-founders all worked together at Z2 for years leading up to that studio's 2015 acquisition by King. Former Z2 CEO Lou Fasulo is reprising that role at Starform, while the studio's art, technology, and design needs will be overseen by Jason English, Josh Rosen, and Taylor Daynes, respectively.
Helping Starform get off the ground are a number of angel investors that have put $1.25 million behind the effort. Those include Play Ventures, 1Up ventures, and Breakaway Growth Fund.
"We're excited to work with our investors, a group of industry veterans that share the same viewpoint on how players, communities and platforms are rapidly evolving," Fasulo said. "We believe that the best games are forged in the crucible of player feedback. We view players as an extension of our team, and we see exciting new ways to play emerging from that collaboration."
The studio indicated a few areas of interest, specifically identifying gamers on mobile platforms as a "significantly underserved market," and saying that gamers on more mature platforms like the PC want "deeply engaging online gameplay where they can play with friends, meet new people and become part of a community."