Ex-King devs launch Snowprint Studios
Alexander Ekvall and Patrik Lindegrén co-found start-up to focus on mobile free-to-play midcore games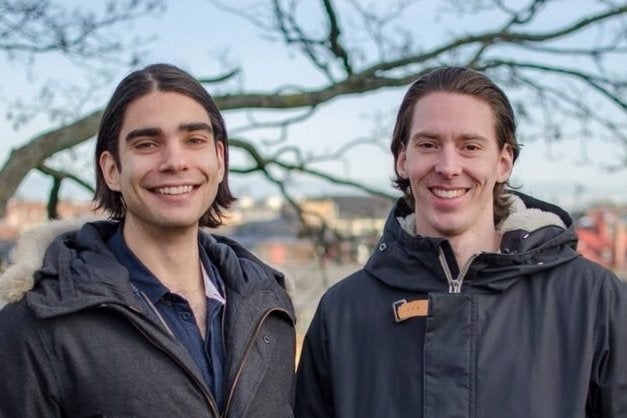 While working at King, director of product Alexander Ekvall and technical lead Patrik Lindegrén were focused on building and sustaining casual megahits like Candy Crush Saga. However, the pair has left the company, and is now pursuing a very different audience with today's announcement of their new start-up, Stockholm-based Snowprint Studios.
While Snowprint will still create mobile free-to-play games, the studio's strategy is to create accessible midcore games. Its first effort will be a tactical RPG with puzzle-based battles and a setting inspired by Norse mythology.
Helping the pair get the studio off the ground is a team of more than a dozen developers with experience at outfits like DICE, Rovio, Unity, and Zynga. The studio also has completed a seed funding round led by early Supercell investor Jari Ovaskainen and has enlisted a team of advisors including Wooga head of studio Wilhelm Österberg, i/o ventures managing partner Paul Bragiel, and Next Games CEO Teemu Huuhtanen.
"We saw a significant opportunity for innovation in gameplay and presentation that could make mid-core games more accessible," Ekvall said. "Traditional gamers are now finding themselves with a powerful gaming platform in their pockets, while casual and mid-core players are beginning to move beyond mobile's simpler offerings. Snowprint Studios' games will sit at a crossroads between these gamers, inviting every kind of player to explore gameplay with new, challenging and accessible mid-core components."