Ex-Electric Square devs form Rev Rooms
New audio studio aims to deliver integrated audio "without pain or friction"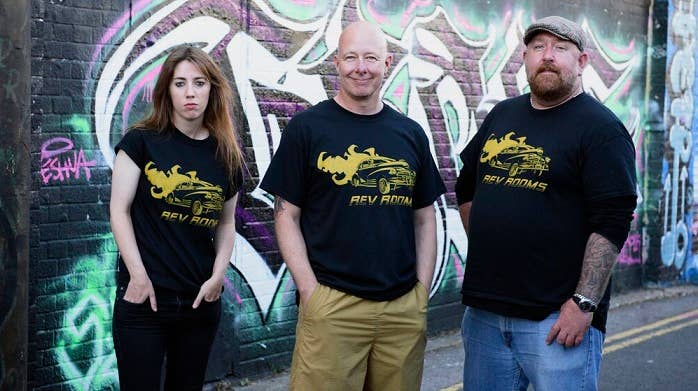 A group of former Electric Square developers today announced the formation of game audio studio Rev Rooms.
Based out of Brighton, the new office will provide services such as original recordings, sound effects, and voice-overs.
The new studio was formed by tech director Gwen Raymond, audio director Andy Gibson, and director Gavin Shepherd.
The three previously worked together at Electric Square, where Raymond served as senior programmer, Gibson as audio lead, and Shepherd as studio audio lead.
"We have been so fortunate to bring such a strong team together at Rev Rooms," said Gibson.
He added, "We have all worked in small and large studios and know how important it is for outsourcing companies to become as much a part of the development team as possible, delivering integrated audio without pain or friction."