Ex-Disney devs launch Shark Punch
Three-man team from Finnish browser dev Rocket Pack debuting with PC heist game The Masterplan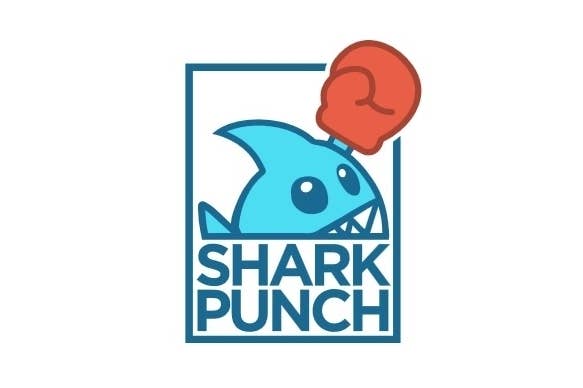 A trio of former Disney Interactive developers are striking out on their own, as upstart developer Shark Punch today announced both its formation and its first title, The Masterplan.
The self-funded Shark Punch team consists of designer Aarne Hunziker, CEO Jiri Kupiainen, and programmer Leo Lännenmäki. The three developers first met working at Finnish game engine developer Rocket Pack in 2010. The following year, Rocket Pack was acquired by Disney Interactive for a reported sum between $10 million and $20 million. While Hunziker and Lännenmäki remain in Helsinki, Finland, Kupiainen is now based out of San Francisco.
"Our focus is on creating games that offer deep, involving gameplay in a streamlined package," the developer's website notes. "We do not make 'mid-core' games."
Shark Punch's first project is The Masterplan, described as "a heist game set in the early '70s." Set for release on PCs later this year, it will be playable at next week's Game Developers Conference in the GDC Play booth.