Ex-DICE, Spark devs form Fugitive Games
Battlefield 4, Lost Planet 3 vets launch studio with crowdfunding campaign for space survival sim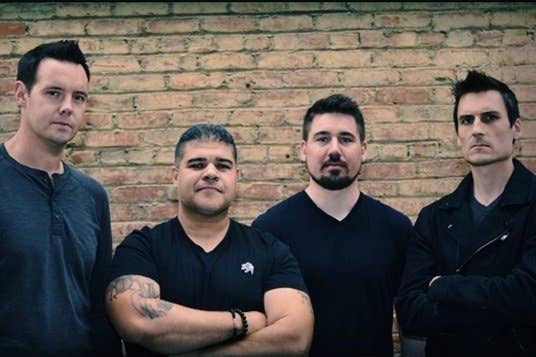 Another handful of AAA developers has gone indie, as a quartet of former DICE and Spark Unlimited developers today announced the formation of Fugitive Games. The upstart company is crowdfunding its first game, the space survival sim Into the Stars, with a Kickstarter campaign looking to raise $85,000.
The Fugitive team consists of development director Ben Jones (Battlefield 4: Second Assault, Medal of Honor: Warfighter), art director Alden Filion (Lost Planet 3, Earth Defense Force: Insect Armageddon), creative director Roy Orr (Shadows of the Damned, Lost Planet 3), and project architect Marc Janas (Battlefield 4: Dragon's Teeth, MAG). The group has also secured composer Jack Wall (Mass Effect, Call of Duty: Black Ops II) to handle the score for Into the Stars.
Fugitive is based in Santa Monica, California. It is building Into the Stars using Unreal Engine 4, and hopes to launch the game on PC and Mac this year.