Ex-Codemasters, FreeStyle Games talent form new indie studio
Pixel Toys has two projects in development for mobile, handheld and tablets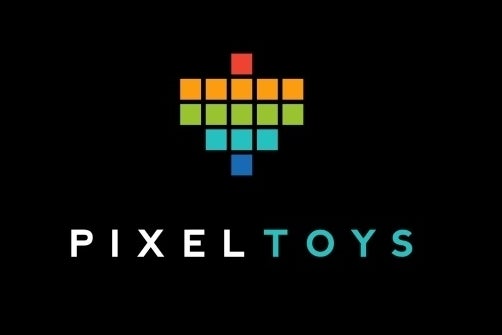 Two UK developers, Andrew Wafer and Alex Zoro, have today revealed a new independent studio focused on mobile, tablet and handheld formats.
Wafer was a chief games designer at Codemasters working on Overlord and Operation Flashpoint, while Zoro started out at Rare before co-founding FreeStyle Games and working on DJ Hero.
"We've seen explosive global growth in sales of smartphone and tablets, hardware which is capable of delivering graphically rich experiences and is getting significantly more powerful with each iteration." Commented Wafer. "We believe the time is right for us, the technology is there, the audience is there."
The pair have two titles in the development - a handheld game due for completion early next year, and another game due for mobile and tablets.
"Both games are very different, but have one thing in common; they'll meet our high standards for gameplay and polish," added Wafer.
"We're use to seeing new companies in this space make grandiose claims of what they'll deliver, especially around the quality, but we know we've got the experience and the vision to make good on our promise and whilst we fully understand the world will reserve judgement until our games break cover, we're very confident in what Pixel Toys will produce."