Evolve wins E3 Best of Show
Turtle Rock's shooter wins four, Hello Games' No Man's Sky takes home three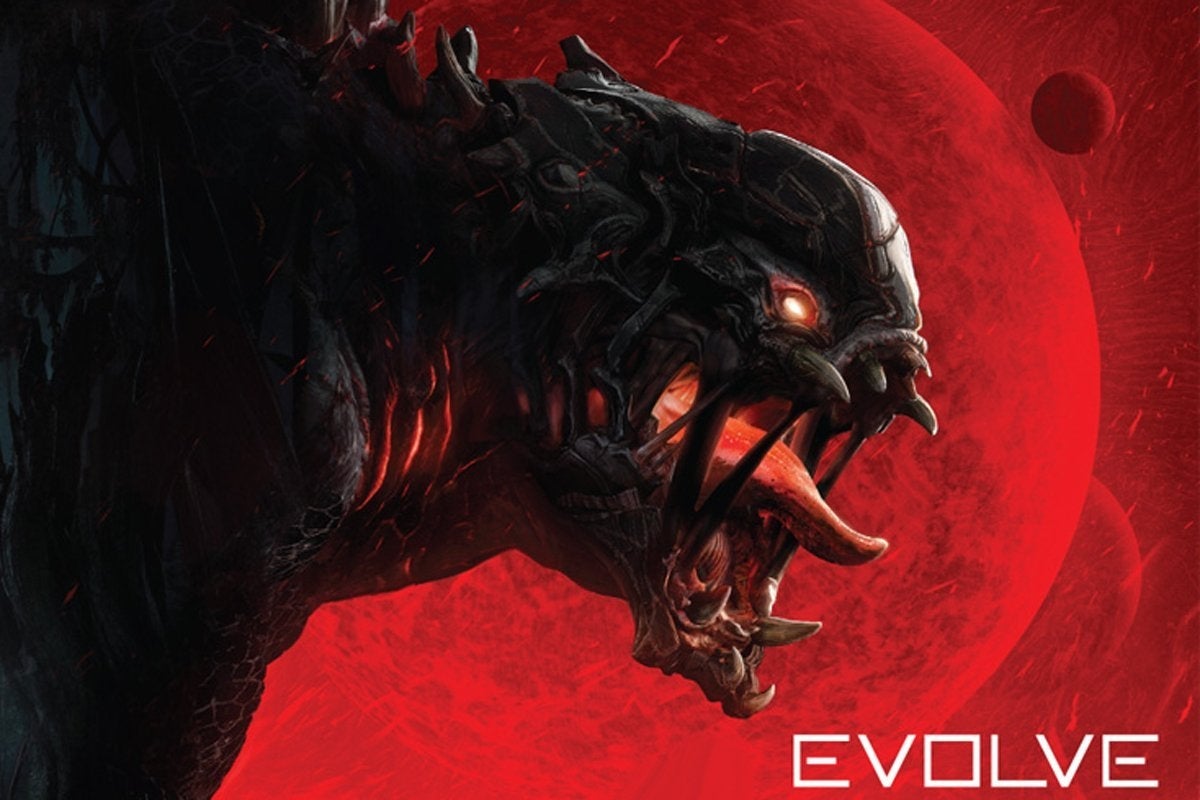 Turtle Rock's Evolve was voted Best of Show in the E3 Game Critics Awards, winning four prizes in total.
In addition to Best in Show, Evolve also won Best Console Game, Best Action Game and Best Online Multiplayer. Hello Games' No Man's Sky also did well, winning three awards in total: Best Original Game, Best Original Game and Special Commendation for Innovation.
The rest of the winners were evenly spread, although the Oculus Rift's victory over Sony's Project Morpheus in the Best Hardware/Peripheral category is certainly notable.
The full list of winners is below.
Best of Show: Evolve
Best Original Game: No Man's Sky
Best Console Game: Evolve
Best Handheld/Mobile Game: Super Smash Bros. for 3DS
Best PC Game: Tom Clancy's Rainbow Six: Siege
Best Hardware/Peripheral: Oculus Rift
Best Action Game: Evolve
Best Action/Adventure Game: Batman: Arkham Knight
Best Role Playing Game: Dragon Age: Inquisition
Best Fighting Game: Super Smash Bros. for Wii U
Best Racing Game: The Crew
Best Sports Game: NHL 15
Best Strategy Game: Civilization: Beyond Earth
Best Social/Casual/Family Game: Mario Maker
Best Online Multiplayer: Evolve
Best Independent Game: No Man's Sky
Special Commendation for Innovation: No Man's Sky