EVGA withdrawing from video card market
Company says it won't carry the next generation of video cards citing issues with NVIDIA partnership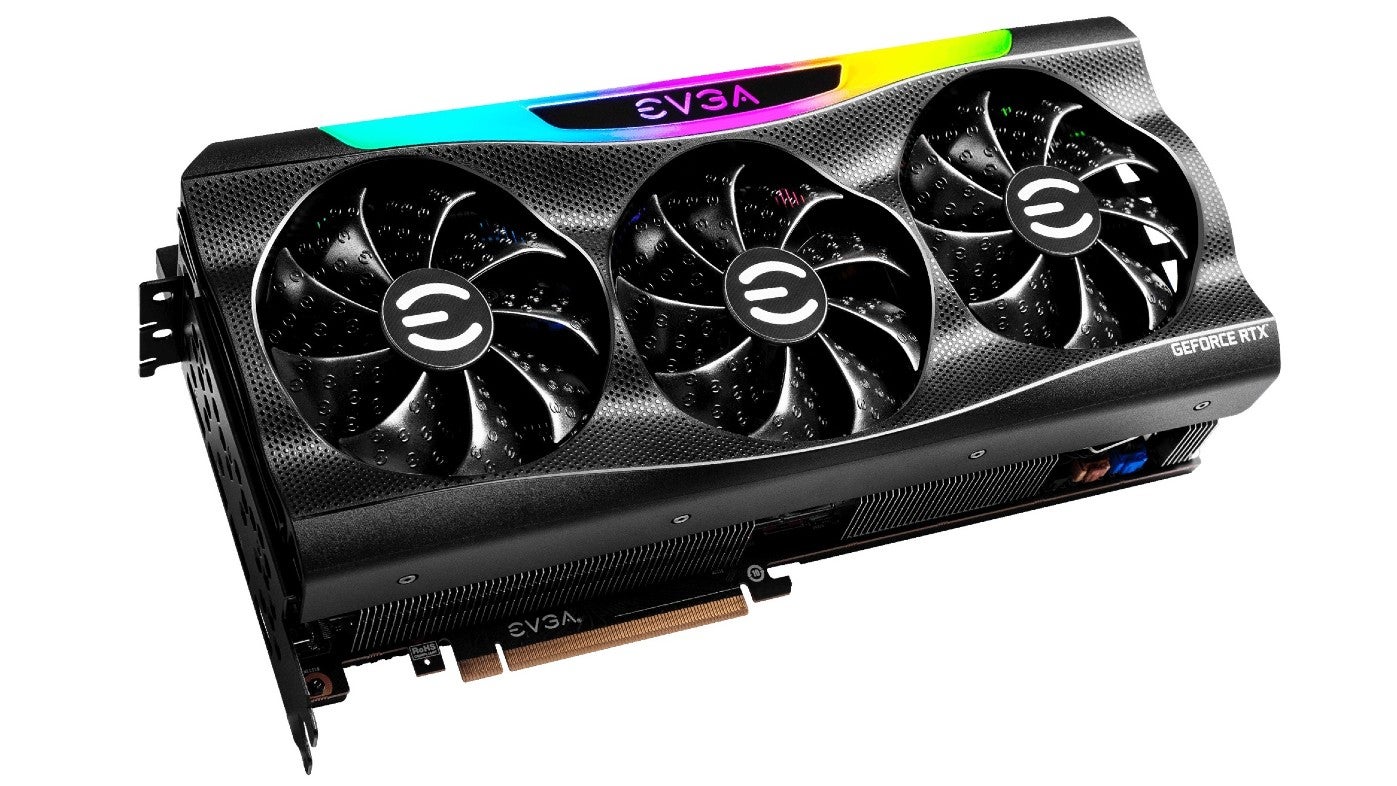 EVGA will stop making video cards, as reported first by YouTube channel Gamers Nexus.
The video card manufacturer told the channel that it has no desire to continue working with NVIDIA after a lengthy partnership, saying it was not a financial decision but a principled decision.
It also has not considered working with rival chip makers AMD or Intel, has no interest in selling to another company, and will not be expanding into new product categories.
"EVGA will not carry the next generation graphics cards," the company confirmed in a post on its forums. "EVGA will continue to support the existing current generation products. EVGA will continue to provide the current generation products. EVGA is committed to our customers and will continue to offer sales and support on the current lineup."
Video cards account for 78% of EVGA's revenue, but EVGA told Gamers Nexus the partnership with NVIDIA was not ultimately profitable.
The rest of the company's business is made up of power supplies and other various accessories, which it is expected to continue with.
EVGA's Joe Darwin told Gamers Nexus it won't be laying off employees, but it expects attrition as employees in the video card department and related staff have less to do.
Specific issues cited by EVGA included controlling behavior by NVIDIA, including restrictions on how much (or how little) EVGA can charge for cards, combined with NVIDIA offering its own Founder's Edition cards to customers at a discount.