Everquest designer launches Stonethunder Games
Ryan Barker plans to work on smaller projects at new studio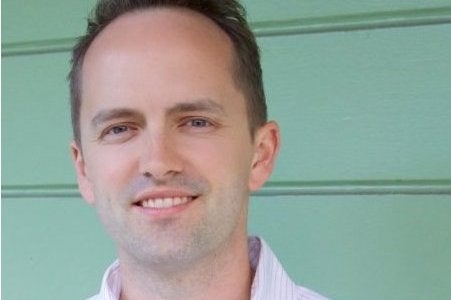 After more than 10 years at Sony Online Entertainment working on the Everquest franchise designer Ryan Barker has launched an indie studio called Stonethunder Games.
He's joined by Steve Merghart (Splatterhouse, NeoPets, Everquest 2) and Russell Hugo, who has been composing and producing music since 1996.
"My time in the industry has given me some great friends who are even greater creatives. I'm ecstatic that I'm able to work with them on a project much more personally," said Barker.
"After fifteen years of EverQuest, it was time to move on to something else. Projects don't get bigger than EverQuest, and I can safely say that our upcoming projects will all be decidedly smaller in comparison. In fact, our first game will fit right on your phone."
The company was formed in earlier this year. Its first game is Fruit Folly for mobile and has just been released.