Eurocom forced to make large number of redundancies
UPDATE: Management statement says under 50 jobs will remain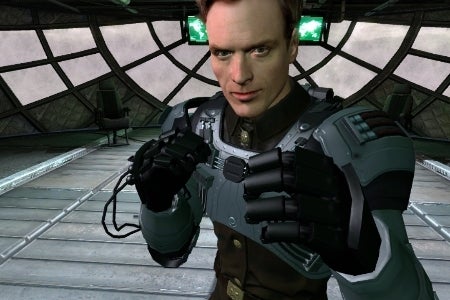 Update
A management statement from studio Director Hugh Binns has clarified the situation at Eurocom, confirming wide ranging job losses which will see only 50 staff remain at the studio - from a workforce of more than 200.
"Eurocom are undertaking a restructuring which I regret to say has meant we've made the majority of our workforce redundant today," his statement reads.
"This includes many very experienced, talented and highly skilled employees, and we'd like to thank them all for your hard work and efforts.
"We've fought to try and save as many jobs as possible, but the steep decline in demand for console games, culminating in a number of console projects falling through in the last week, left us with no option. Eurocom has retained a core staff of just under 50 employees and will be focusing mainly on mobile opportunities moving forward."
Original story
Eurocom, the work for hire studio which most recently produced 007 Legends, is being forced to make wide-ranging redundancies today, GamesIndustry International has learned.
Hundreds of employees work for the studio, but it is not yet known how many will be keeping their jobs. An official statement is expected very soon.
Founded in 1988, the Derby-based outfit has produced a long list of games across platforms from the NES to the Wii U, turning more to conversions and licences in recent years. 007 Legends was poorly received by critics, scoring 45 per cent on Metacritic, partly a result of being turned around very quickly by the studio to fit with publisher timeframes.