Euro Truck Simulator 2 developer shelves Heart of Russia DLC
SCS Software has chosen to not release the expansion following war in Ukraine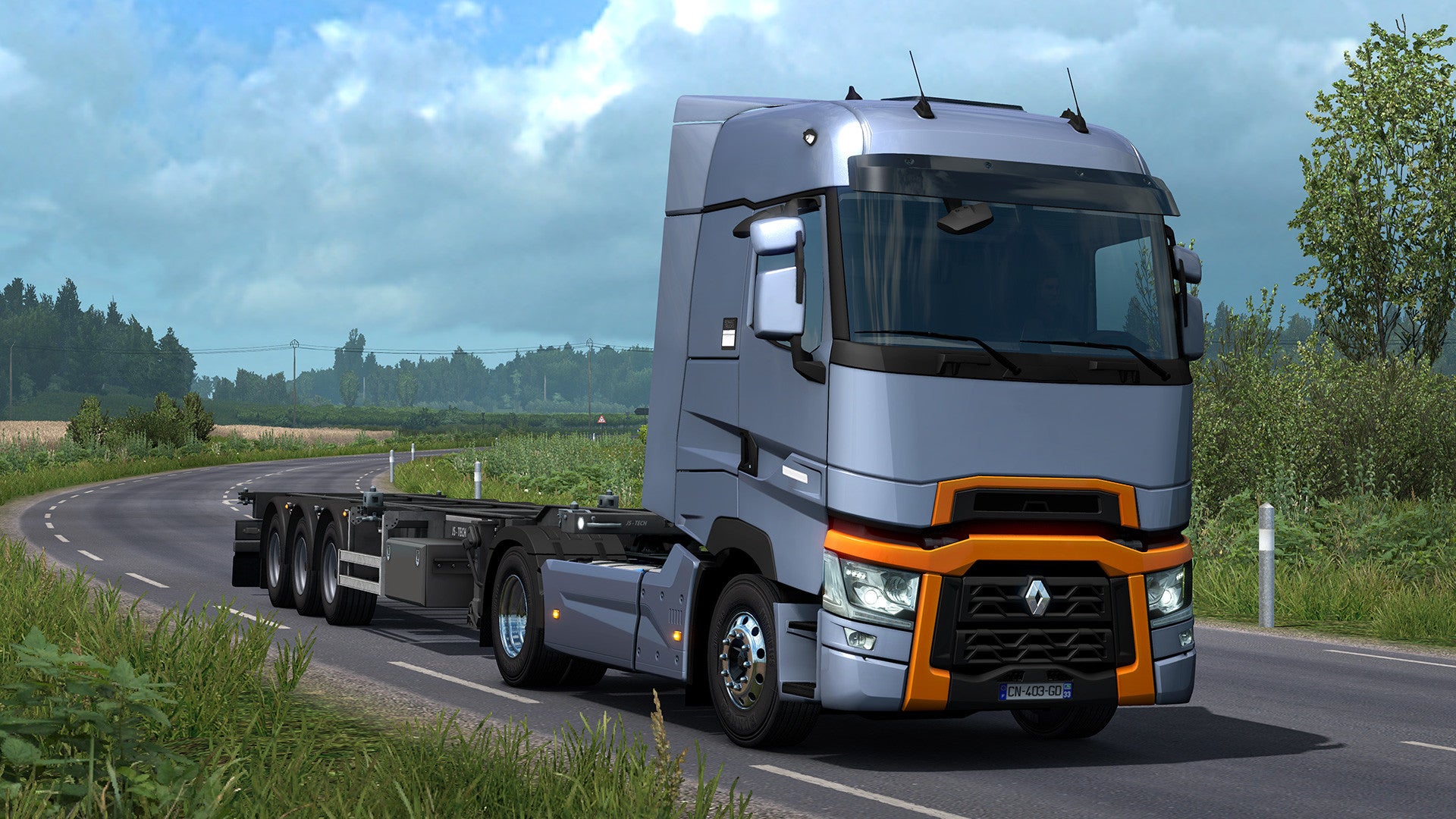 Euro Truck Simulator developer SCS has cancelled the release of its upcoming Heart of Russia expansion due to the ongoing conflict in Ukraine.
The DLC was unveiled in March 2021, and was set to give Euro Truck players the chance to explore part of Russia in-game.
After deliberation, the studio has opted to shelf the content indefinitely "so that it is not perceived in any way as being in support of or tolerant of the aggression," involving Russia.
In a blog post, the studio wrote that it tries to be as "apolitical" as possible when developing games, "in a way shielding the global player audience from everyday controversies."
"We strongly believe that there is hope for the proud people of Ukraine to prevail and for the suffering to end for all," the post concluded. "Injustice cannot and must not win. And, when the time comes for Ukraine to rebuild and heal, then we will endeavour to find a way for our Heart of Russia DLC to play whatever part it can in that healing process, for everyone."
In March, SCS released a Ukrainian Paint Jobs Pack DLC for Euro Truck Simulator, with 100% of the profits going towards aid efforts in the country. The studio confirmed in the post that over 85,000 copies of said DLC have been sold so far.
The developer joined a whole host of games industry businesses to pull content or halt operations in Russia following the ongoing war in Ukraine, which began in February.