Esports platform Game.tv secures $25 million in funding
Also launches AI-driven platform via Discord and web app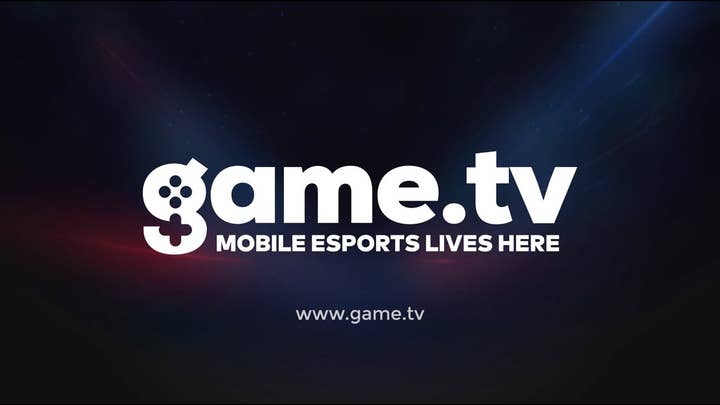 Game.tv has closed a successful round of funding to the tune of $25 million.
The company operates Tourney, an AI-powered esports tournament platform which can be integrated into online communities (on Discord, for example) and run weekly tournaments based around when most players are online.
Steamers and content creators are also able to use it to run tournaments directly within their community -- again, using a Discord server, for example.
The funding round was led by Intel Capital, with managing director Arun Chetty saying Game.tv gained the investor's attention after its platform "cross 10,000 tournaments in a short period of time."
"AI is the key," said Game.tv CEO Rosen Sharma. "In esports today it is difficult to make money unless you are running large professional tournaments and events.
"Most tournaments run and make money from sponsorships, which exist only for the big events. AI doesn't need to make money in order to host an event, thus enabling tournaments in communities at any scale so long as people are willing to participate."
News of the funding coincides with the launch of Game.tv's platform via a Discord and web app. This allows players to start and run tournaments through Twitter, Facebook or the Discord bot.