Esports platform Edge raises $1.5m
Investment will be used for recruitment and improving its tech, which simplifies esports contracts, payments and more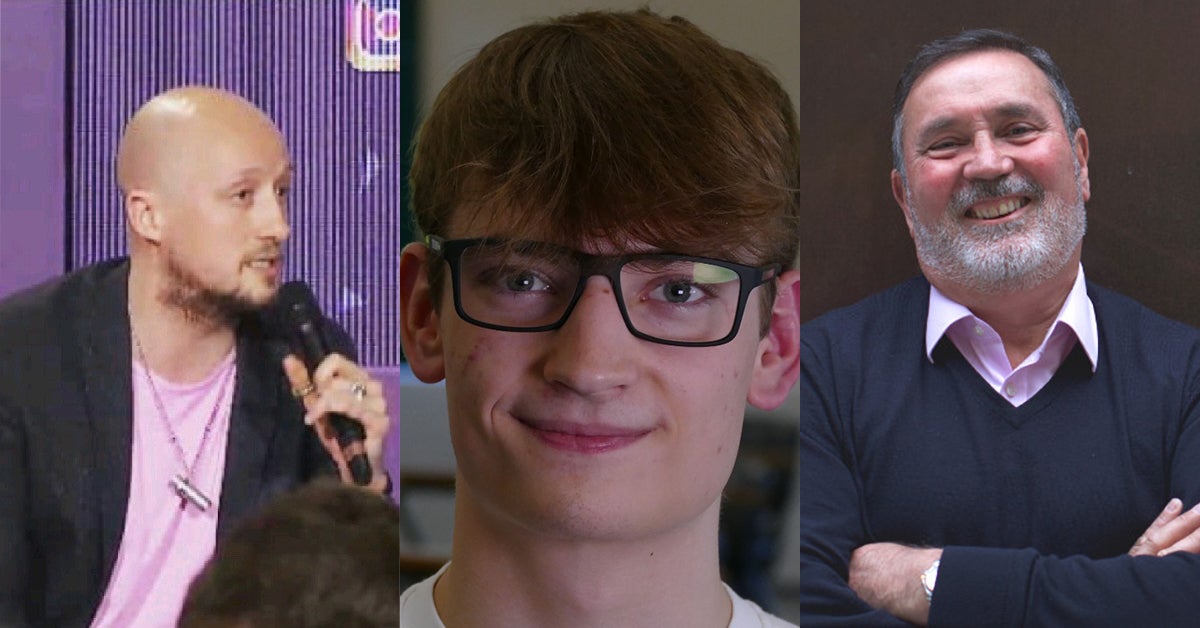 Esports startup Edge has received new investment, injecting $1.5 million into the business.
The company is developing a platform that automates and simplifies a lot of the financial transactions around esports, such as contracts with professional players and payments to influencers or other parties.
Edge was founded in 2018 by former sports lawyer Adam Whyte, self-taught engineer Scott Hiett, and David Yarnton, founding director of esports firm Gfinity and former boss of Nintendo UK.
The investment will be used to expand the business, hiring people for marketing and business development, as well as more technical talent to improve the platform. It will also be used to help build new features, such as social platform and game implementations.
The funding round was led by Blake Picquet, manager of his family office partnerships who have previously invested in a mix of tech and media sports startups, including the Texas Rangers baseball team.
Other investors include Green Egg Ventures, Game Tech Ventures, and Robert Reeg, former president of Mastercard Global Technologies.